A lot of homeowners are interested in DIY projects and repair tasks. After all, it only means big savings and cutting down middlemen & services. However, when it comes to something as serious as HVAC repair and maintenance, it is always better to hire professionals. In this post, we are discussing more on why you must spend on a reliable HVAC repair service in Shreveport.
Because the job is risky. Cleaning, servicing air conditioners and heating systems require expertise, and if you end up doing things wrong, your entire house can be at risk. This is not something you can do for fun. It is also not uncommon to find mold and mildew in HVAC systems, and handling such situations can cause health complications, as well.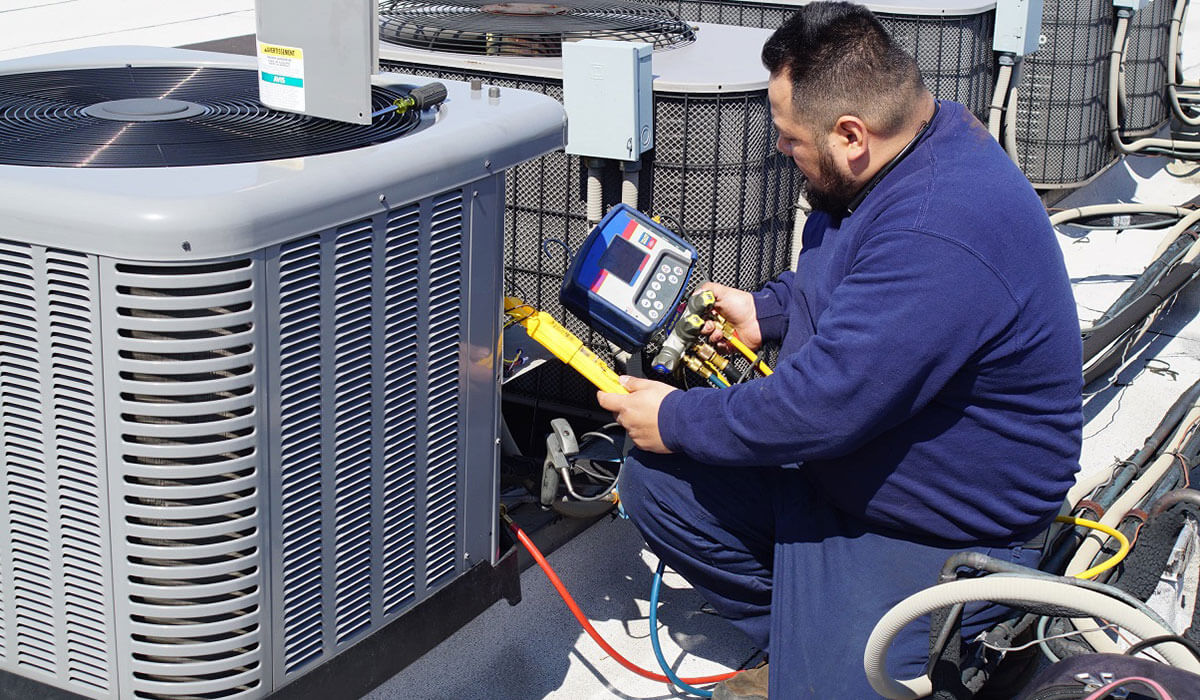 Because you need professionals. Professionals and HVAC experts can get the job done in no time, and you can expect them to offer suggestions on how you can reduce repair expenses. Companies that offer HVAC services have expertise of brands and different systems, so they can handle all sorts of requests as needed.
Because it doesn't have to cost a fortune. Contrary to what many homeowners believe, hiring HVAC services doesn't have to be expensive. You can expect to get an estimate well in advance, and unless the system is damaged or requires replacement parts, even repairs don't cost huge.
Because it reduces further expenses. By opting for yearly cleaning and maintenance of HVAC systems, you can actually prolong the life of your home systems, especially air conditioners and furnaces, which must be cleaned once in a while. Paying for maintenance is better than spending on a new HVAC system.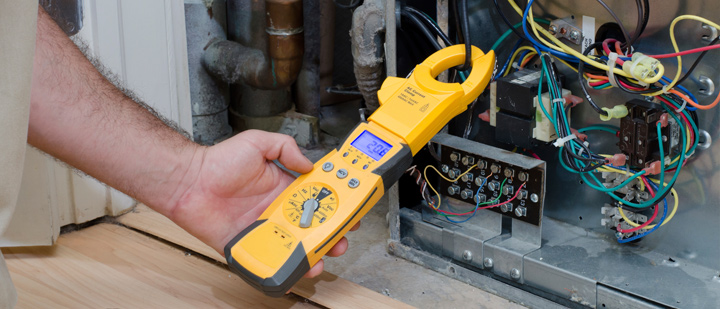 Because you can get warranty on the job. Many HVAC services do offer warranty on the work done by them, and you can expect them to repair your systems for free if there is an issue in near future. Also, just repairing HVAC systems on your own may void the warranty that the manufacturer may have offered with the purchase.
Not all HVAC services are same, and we strongly recommend that you review as many options as possible before selecting one.  Regardless of how small the job may be, ask for a quotation and ensure that there is no scope for the service to charge additionally in name of unexpected repairs. You may also check the reviews of a company to know their market standing better.