If you are ready to get a new front door, you will have to choose from various options. Also, you will need to take into account many factors such as colour, style, design, material, and energy efficiency. You don't want to compromise on one of the most important features of your home. Your front door is what your visitors will see first upon which they make their first impression.
However, with a lot of kinds of doors to choose from, making a decision can be challenging. Fortunately, in terms of durability, cost-effectiveness, and efficiency, you can narrow your choices down to UPV and composite doors.
Why Choose a UPVC Door?
UPVC is a kind of lightweight plastic used for making highly durable and stylish doors and windows. The many benefits a UPVC door offers makes it one of the most sought-after type of door in the market. There are a lot of reasons you may want to install this door in your home including the following:
Energy efficiency.  A UPVC door has a lot of insulating qualities that homeowners will desire to save energy. When your home stays warm in winter and cold in summer, you may not have to frequently use central heating and air conditioning systems. A reduction in your energy consumption benefits both your home and the environment.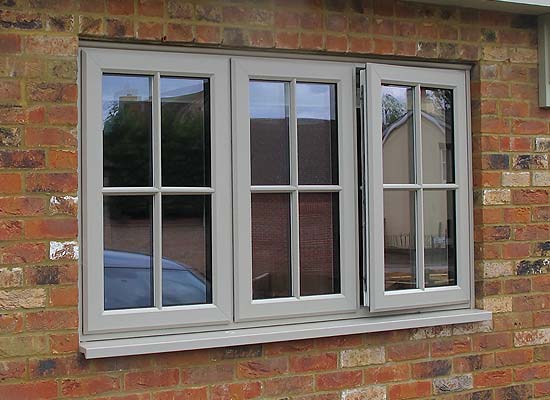 Cost-effectiveness. A UPVC door is a budget-friendly type of door. When compared to other styles such as patio and bi-fold doors, it is relatively inexpensive. But, you are likely to replace a UPVC door than a composite one.
Security. UPVC doors can provide the kind of protection your home needs to prevent intrusions. Their frames can withstand bad weather for many years.
Durability. With a UPVC door, you do not have to change your door frequently. It is resistant to weather-related problems such as rotting.
What about Composite Doors?
A composite door looks better than a UPVC door which makes them a famous option for front doors. You can choose from many colours that don't fade in the face of all weather conditions. Although this door may mimic the look of a solid wood door, it does not warp in the same way. Because it's made from a mix of materials, gaps cannot form around its edge and cold draughts will not find its way in.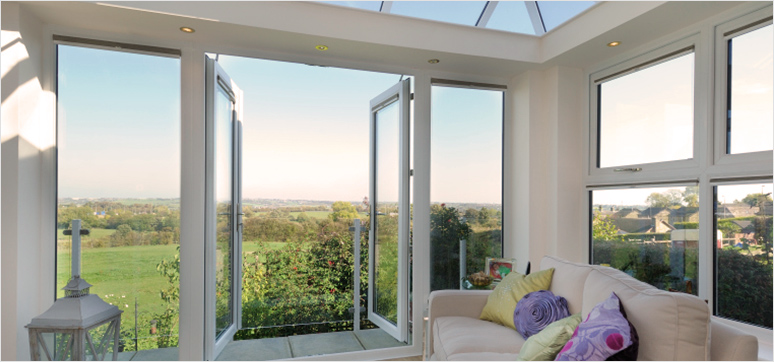 A composite door is made of tough materials, comes with a bespoke outer frame, and has a state-of-the-art locking system that makes extraordinarily secure. Although it commands a higher price than its rivals, a composite door is an energy-efficient option. This energy-efficiency and the reduced risk of burglary can offset the price in the long term. Moreover, a composite door offers you the chance to be more flexible with its design to match it to your home's other decors. Depending on the style of your home, you can pick a conventional or more modern style to go well with your specific requirements.
Whether you pick a composite or UPVC door, you need to get it from a company that offers high-quality installation services. When considering the cost of your front door, make sure to include the installation cost.
Circular sliding doors are greatly used when it comes to dividing large spaces into two different areas. They are often found in supermarkets, airports, etc.