Before converting your loft, there are a few things that you will want to consider. Taking your time and not jumping immediately into the project will ensure that you are happy with the outcome and that your space meets your needs.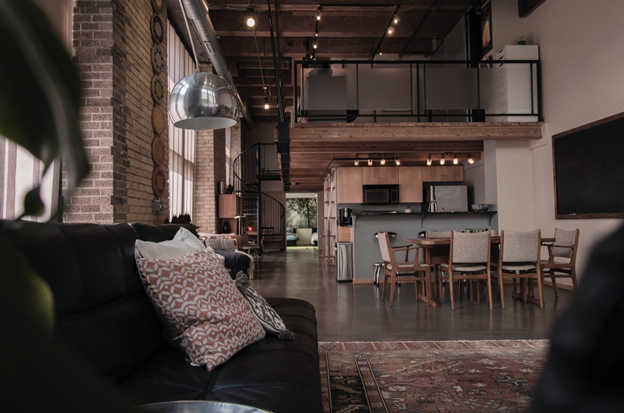 Image Source: Unsplash
If you don't think that you have enough space in your home and you have been thinking about a loft conversion to provide you with more living or storage space, then you will want to make sure to consider a few key details. Jumping into the project without planning ahead can cause you to run into major problems, but by taking your time, you can make sure that your loft meets your needs.
Understand Your Space 
One of the most important things to consider when undergoing loft conversions and roof extension projects is that you need to really understand your space. Your loft is going to be unique and different from any other loft that you have been in, which means that your finished space will also be unique. It's a good idea to work with a professional who can help you determine how to best use your space.
How You Will Use It 
In addition to thinking about the design of your space, you also need to think about how you and your family are going to use it. The final use of your space will determine a lot of work that goes into it. If the space is an open game room, for example, then it will not need to be finished into smaller rooms like it will if it is for extra bedrooms.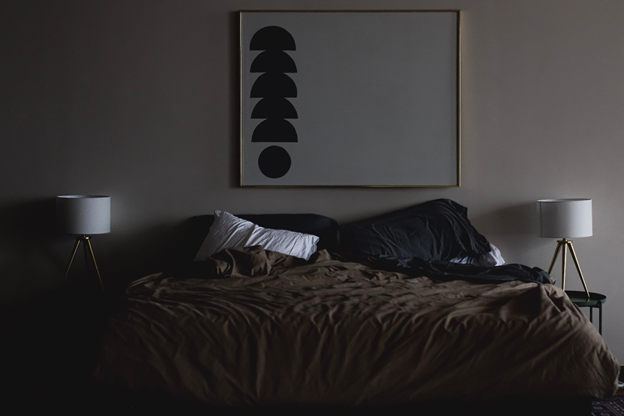 Image Source: Unsplash
Consider Plumbing 
Even if you aren't going to install a new bathroom right away, it's a good idea to consider having the plumbing in place in case you do ever want to put a bathroom in your loft. Having the plumbing ready to go will make any future renovations significantly easier. If it is possible, installing a small bathroom now is a great way to plan ahead and ensure that your loft will continue to meet the needs of your family.
As you can see, a lot goes into designing your new loft and thinking about how you will use the space after the conversion. Making sure that you work with a professional is the best way to ensure that your new space perfectly meets your needs not only now, but also in the future.