Choosing a home security product to improve the security in your home is a very important undertaking. That is why you need to find a supplier of home security products that has a wide range available to you. It is the same as when purchasing any type of item in your life, if you are stuck with minimal choice you are not guaranteed that you are buying the best quality of product.
When thinking about home security solutions there are various items that are now available to the general public. The industry has changed so much in the last decade or more, and with the proliferation of smart technology consumers now have the ability to purchase home security products that are much lighter than they used to be in the past, are much easier to install, and are much better as both a deterrent to burglars and alerting the homeowner to the problem being faced.
As with anything else, there is a need for improvement on a constant and consistent basis. If you are stuck with only a limited choice of home security solutions the likelihood is that you'll be left choosing something that isn't very good when compared with some of the newer items on the market. The best home security product suppliers are those that continue to look forward, to test products, and to look at new ways to improve the service they provide customers.
This improvement can be seen in research and development and keeping pace with what burglars and criminals are trying to achieve. This can be seen clearly in front door locks as one example, where you can now purchase and install locks for your front door that actively prevent techniques used by burglars such as snapping, bumping, picking etc that acts as a strong defence and a deterrent in one handy product.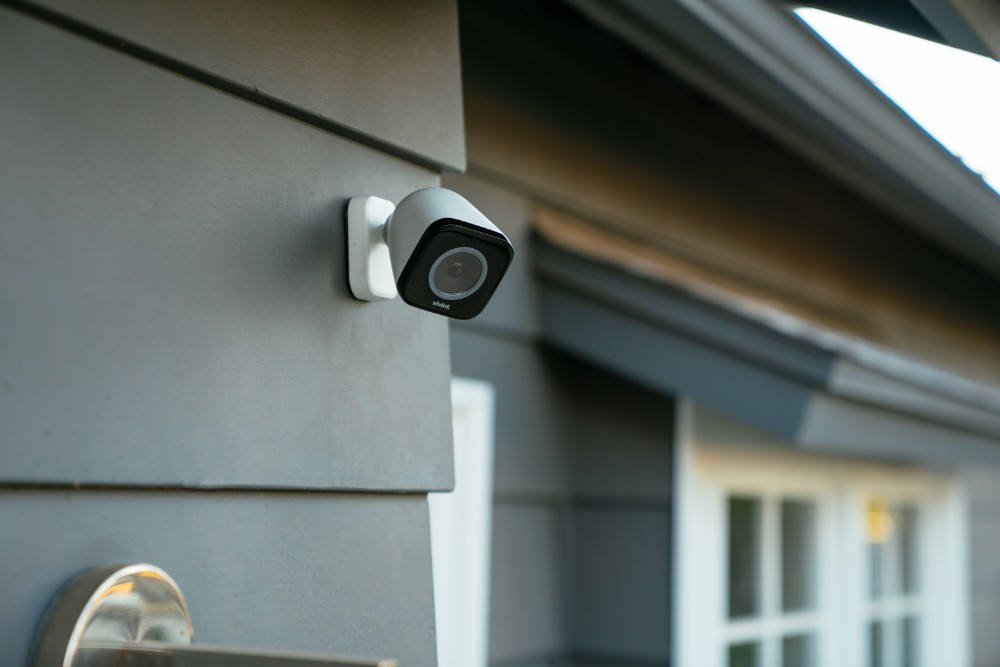 Another example is how the range of smart home security products continues to expand and improve each year, meaning that the consumer (the homeowner) has the best options open to them to protect his or her home. As criminals learn the 'ins and outs' of older home alarm systems, new ones come out that combat that learnt behaviour. It is a cat and mouse game that will continue to play out, but means that you have to have access to a supplier of a wide range of home security products that provide modern solutions to a very modern problem, rather than rely on old versions of home alarm systems that criminals might already know how to circumnavigate.
Whether you need a smart doorbell with live video, new locks for your windows, a fake TV intruder deterrent, a CCTV system, or fully incorporated home alarm system, it is important to find a supplier of home security products that has a wide range available and a friendly, knowledgeable team to help you make the correct choice for your needs and budget.