The home care services are not only those who are injured or chronically ill. In fact, many of the elderly citizens require help with the daily tasks. These home care services are built in such a way to meet the needs of patients as well as their family. While choosing the best service for your loved ones, you must take a look at the different types of in-home cares available online.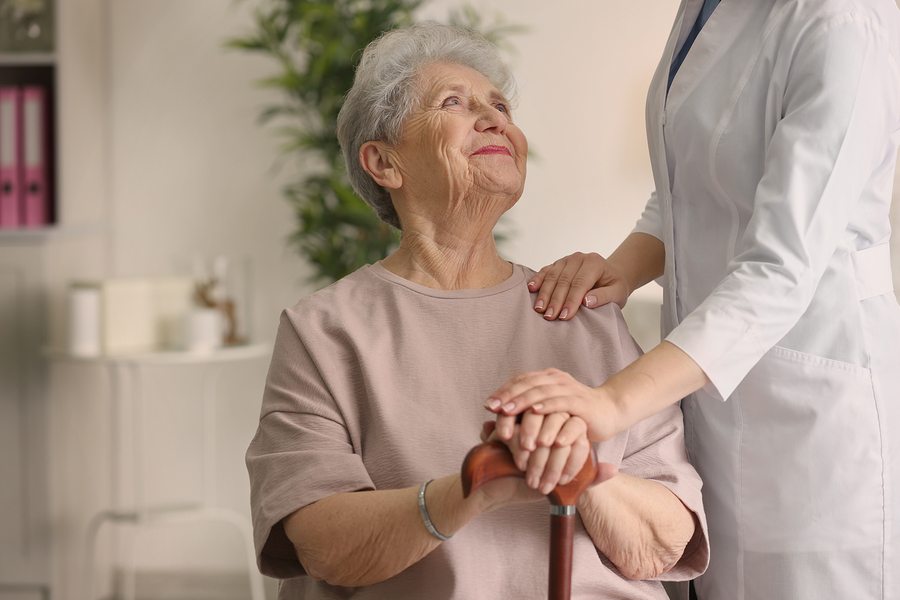 If your loved ones require higher level of care, they can opt for in-home doctor's visit. The physicians will provide house calls on a daily basis. They will ensure that your loved one receives specialized care. Whether you wish to treat an injury or diagnose it, this is the right service to choose. Make sure that the health care is issued by registered assistants and nurses. They work under the direction of a well-qualified doctor. Many such in home care services agencies assign different doctors to patients to maintain fluidity and stability of the treatment.
Assisting them in daily needs
Physician will approve a treatment plan after considering the needs and state of the patients. Further, nurses will attend to the needs of patients and ensure that they get good comfort.  These nurses are qualified to handle ostomy care, wound dressing, IV therapy, pain management, medication administration and much more. Many patients need to relearn the motor skills. This could happen due to illness, aging or injury.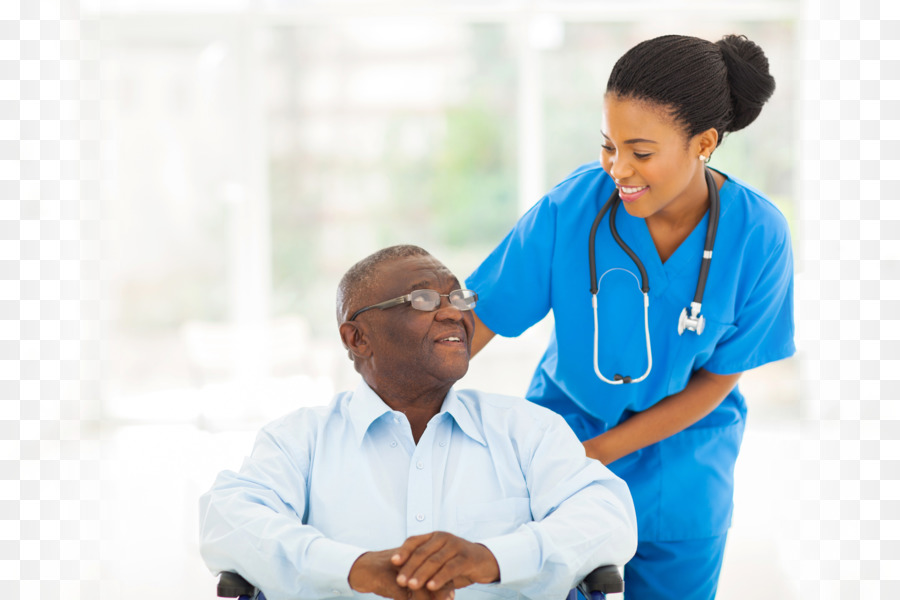 Specialized therapies are designed to improve impaired speech and range of motion. The specialists will visit your home to perform occupational, physical or the speech therapy methods. With the course of treatment, patients will be able to notice improvement in their ability to perform daily tasks.
Social service workers
Sometimes, the welfare of the patients is the responsibility of social services care workers. They provide home services to suit the requirements of the patients. If your loved ones need some sort of counseling or help in receiving some resources, the social service managers could be of great help. If the loved ones require great coordination of different specialists, you must hire a social service worker.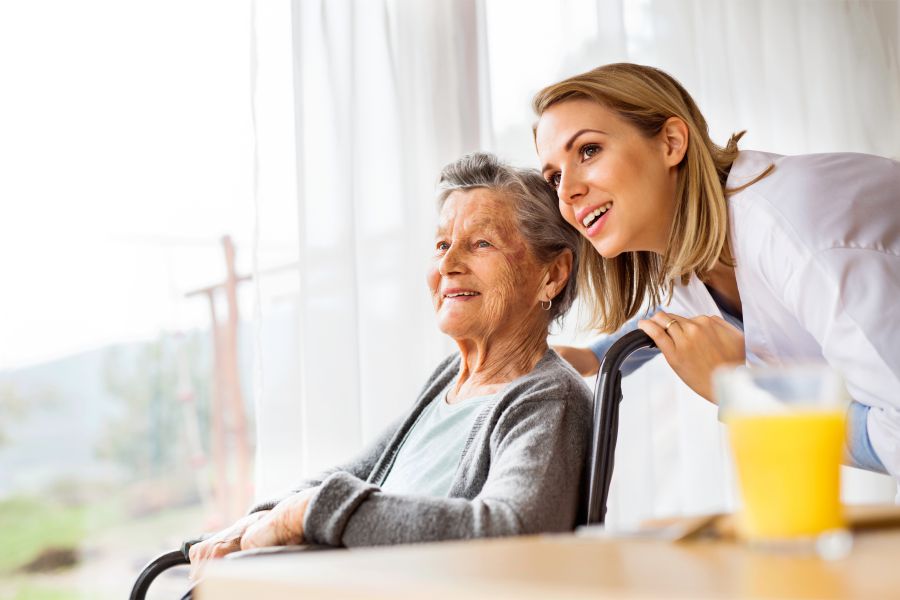 In many of the cases, patients do not require any specialized medical care. However, they still need in home services and assistance. The companionship services offer supervision and comfort to the elderly who are alone for longer period of time. Besides accompanying them, the professionals can cook and perform light day to day tasks for them too.