If you want to increase the value of your property then building a deck in your home can be one of the great ideas. The deck area in a house not only provides an excellent place to sit in the evening but also you can celebrate a small party in your deck area along with your friends or family members.
In order to make sure that you use a durable material, you must prefer to use fiberon decking which needs minimum amount of maintenance and it cannot get affected by any kind of fungus, insects or moisture of the atmosphere. Also, structurally this fiber on decking can be very sound as compared to any other kind of woods.
Following are the few attributes of fiber on decking material because of which they are more popular material for the construction of decks.
Fiber on decking can last at least for 25 years and after installing them you need not worry much about their maintenance too. However, its initial cost may be little higher but you can forget about any other expenses after installing the deck. In any other kind of woods not only you have to regularly spend on its maintenance but also you need to replace them after every 10 to 15 years.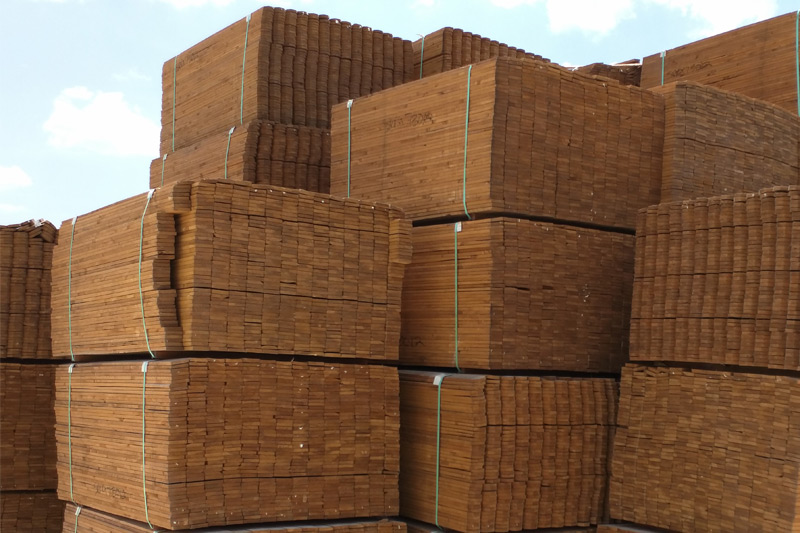 As mentioned above this fiber on decking material needs far less maintenance as compared to other pressure treated woods. In other kinds of woods every year you need to apply sealant, where you need to clean them after replacing any worn-out woods and thereafter sanding the surface of the wood before applying sealant. In case of fiber on the deck all you need to do is clean with soap water once in a year which you can do yourself rather than hiring any contractor.
Better value of your money
As you do not need to spend much on maintenance and also you can get longer service for fiber on decking, you get much better value for your money in comparison to using any other kind of wood.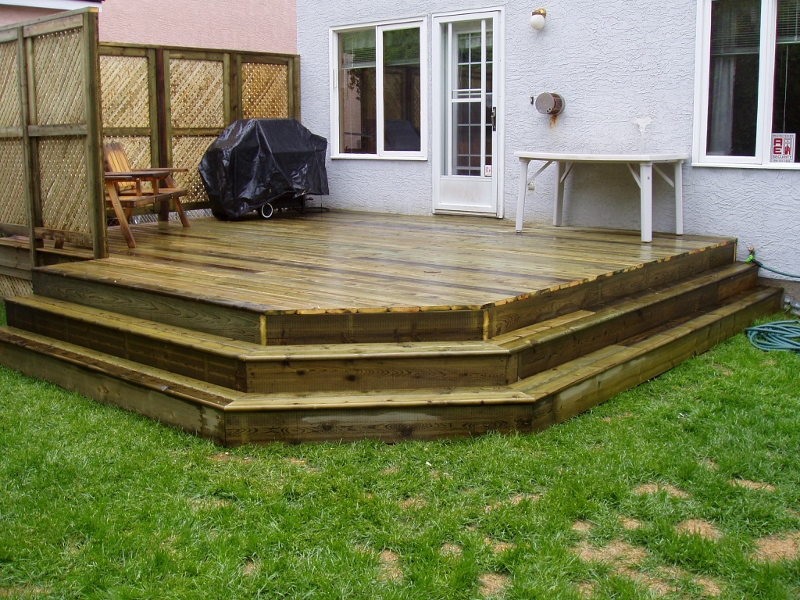 The material structure of fiber on decking is such that it is environment friendly as compared to wood and may not get wrapped or twisted and last much longer as compared to other varieties of woods available in the market.
In addition to that fiber on decking materials are easy to install, safer material and looks almost like natural wood.