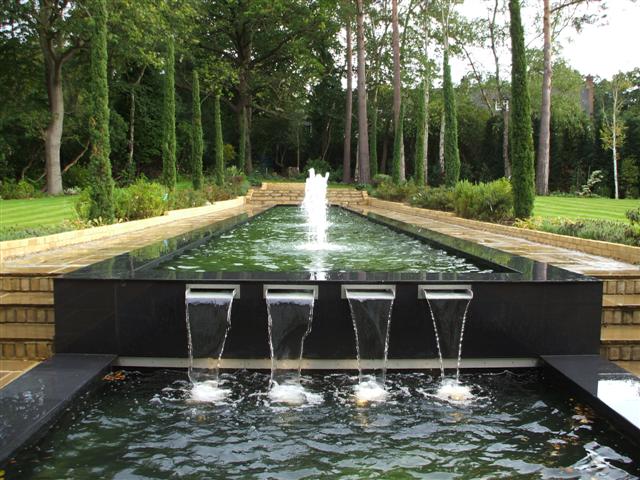 These days, we can see many homeowners installing different types of water features to their outdoor space. However, does it add value to a property or home?
Well, yes it definitely does! Inclusions of pond or luxury fountains can indeed increase your house value over $2000! Are you surprised? Well then, read on and get to know how actually it does this.
Plan first
Your first consideration here must be the size of your exterior space. In case, you own tiny patch of lawn or yard, then you might not desire overpowering it with large pond. It can limit overall space and make your area appear much smaller. It may even put off the prospective buyers.
So here, you can go for a fountain. It will help you achieve just the same effect like pond without taking up more space. It will even provide you with serene escape from everyday.
Now, if you have larger garden, then you may not want just small features like fountain, right? It will be overlooked. In such case, ponds can be perfect since they are sturdy and simple solution for landscaping your outdoor space.
Why you should add a water feature?
In today's market, optimal appearance of your yard and landscaping are very critical to make your house or property stand out. Installing backyard water feature is cost efficient and easy.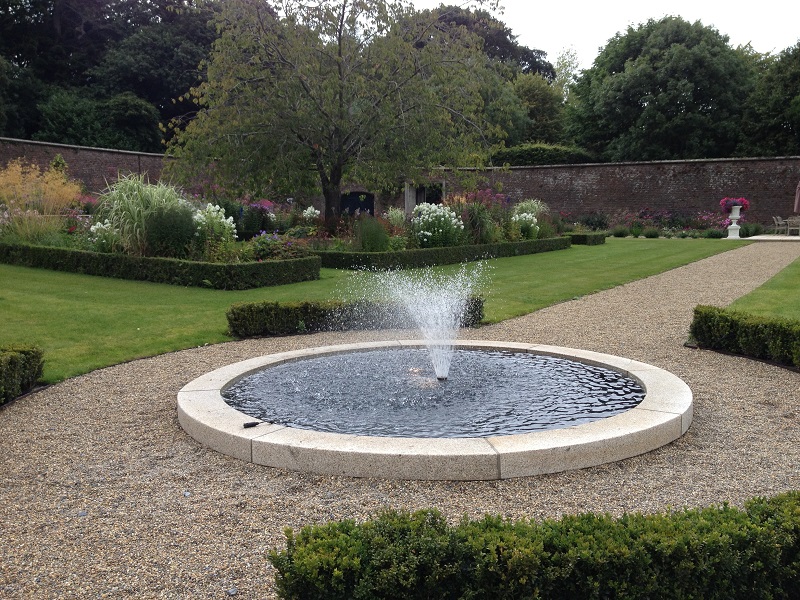 Moreover, fountains and ponds are aesthetically pleasing. They have serene and calming effect on overall surroundings. Plus, how can you even forget that aural effect of the flowing water?
If you introduce an aquatic focal point to the outdoor space, then it will even encourage beautiful and eco-friendly surroundings! An entire ecosystem of insects, plants, birds, as well as other animals can greatly benefit from that mini oasis. You can even enjoy delicious fruit of nature right by sitting in your comfortable chair or sofa. What else would you ever want?
However, it should be remembered here that the water feature can benefit only if it is maintained well. While a pristine pond can really increase the value of the house, the potential buyers would never expect an eyesore that is waiting outside!
There are many affordable means to keep your fountain or pond tidy and clean like drainage and irrigation, pond treatments, pond nets, and much more. So, make sure that you keep it clean always.