The aftermath of a disaster can be confusing, stressful, and complex. As the homeowner, your first response should be about minimizing damages to the best possible extent. Any disaster, including fire, flood, or water damage, leaves your home exposed to many dangers, and it is absolutely necessary that you call in disaster restoration experts to handle the situation. In this post, we are discussing further on how you can select the best among disaster and restoration companies.
Insist on a house inspection immediately
When it comes to restoration after a disaster, every hour counts. Steer clear of disaster restoration companies that take more than two hours to reach your home. The first step is to evaluate the extent of the damage, and that can be only done in person and not through photos. Once the team reaches the site, you can ask them to do the inspection, following they will share the scope of work, associated costs and other details.
Find what they provide
Not all disaster restoration companies are the same. Some may specialize in fire restoration, some may just deal in water damage. As a rule of thumb, find a company that can manage both along with mold remediation.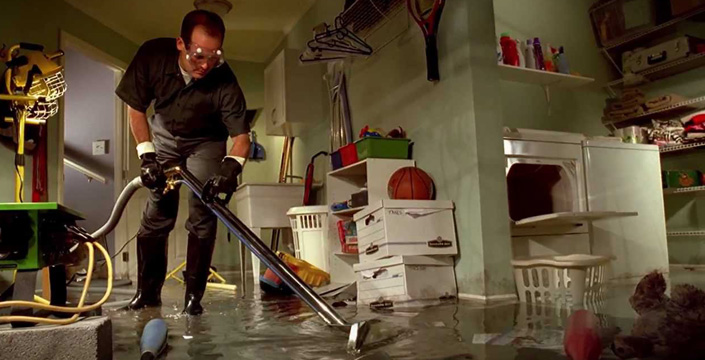 Check the basics
Is the company licensed? Do they have the required permissions to get restoration work done? Do they have their own team? Are their restoration experts and workers bonded and insured? These may seem some really basic questions, but these things matter and will impact your relationship with the concerned service, if and when things go wrong. Note that emergency assistance means immediate. You need a disaster restoration service that's accessible around the clock and all 7 days of the week – That is one aspect that cannot be discounted.
Other things to take note
It is a good idea to ask for references if you are working with disaster restoration service for the first time. It also makes sense to discuss your possible need for remodeling. The pricing is definitely important, but hiring a company that has the necessary experience and expertise is equally necessary, and paying a little more for that is never a bad idea.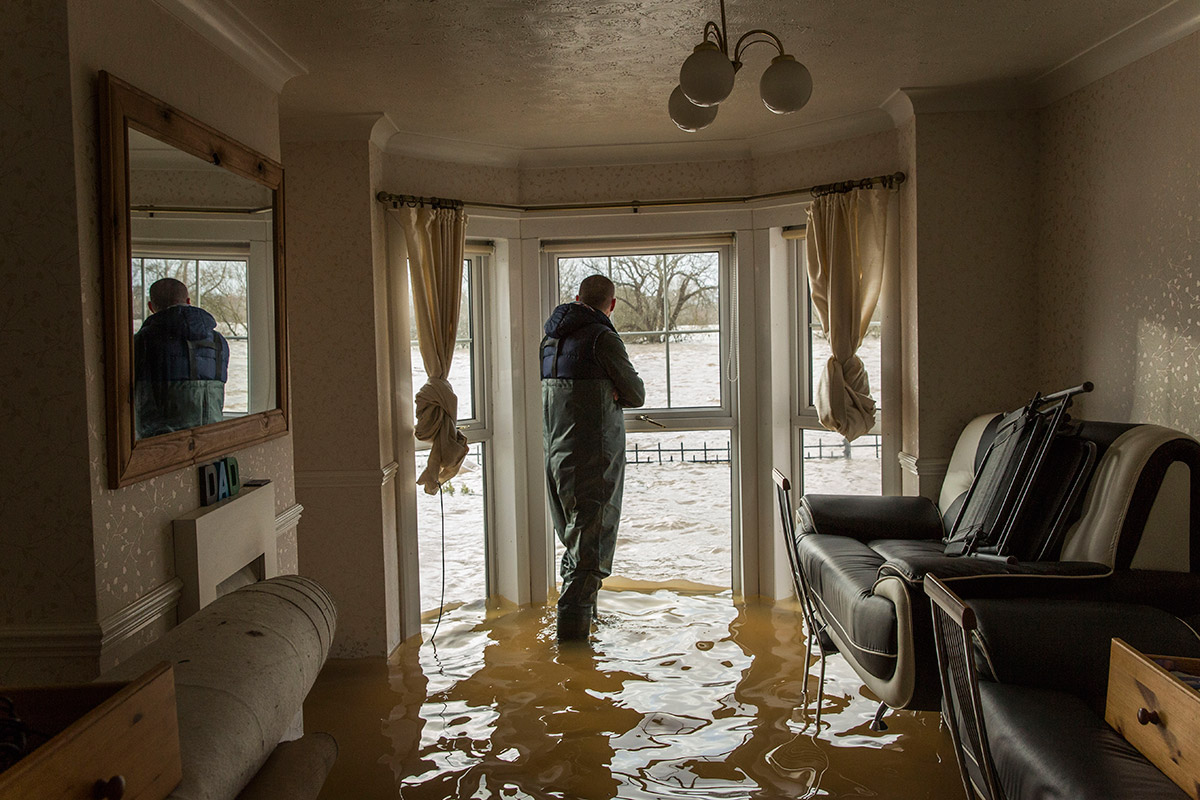 Final word
Don't delay in seeking help from a disaster restoration company after such an incident. Before they arrive, do not touch any electric appliances and make sure that your family and pets are safe. It takes just a phone call to get everything back in order, often in a short time.