Your home is your biggest investment, and it makes sense to select a property that not only fits into your budget but is also worth an investment in the long run. Virginia has a lot to offer for homeowners, with properties across different counties. If you are looking for options in south-central Virginia, Chesterfield County may have better choices for your real estate goals. You can find waterfront homes for sale in Virginia around Lake Chesdin, and these are some of the premier properties in the state. In this post, we discuss further on what it means to have a home somewhere around Lake Chesdin, which has always been in focus.
Why Lake Chesdin?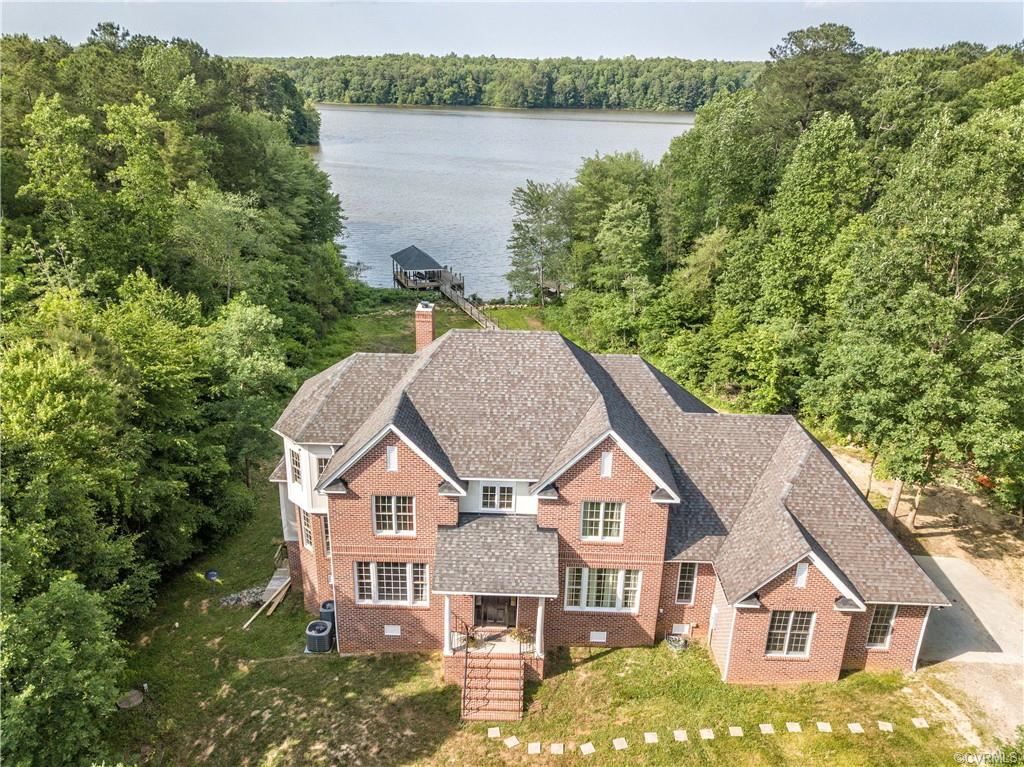 People often travel to Lake Chesdin for the incredible beauty of the region. The lake itself is responsible for providing the county with water and power, and if you are a fan of fishing, we can assure that every weekend here will be a holiday on its own. The good news is developers have taken an interest here, and there are projects that are ideal for custom-built homes. The area of Lake Chesdin will continue to be a suitable investment for people in Virginia, especially because the tourism interest in the area. Many people, in fact, are spending on rental homes here now than ever before.
Selecting a property
Chesterfield has many planned communities, including ones that are located Lake Chesdin. You will find lakefront communities, which are located close to Pocahontas State Park, so there is no better way of living close to nature while being extremely close to Richmond, VA. Some communities are huge, which means you can expect to get a wide range of inclusions, and there will be no concerns as far as safety is concerned. People, who are looking for homes close to Richmond area, Chesterfield offers them with choices that are ideal for every budget. We would suggest that you look at the amenities offered by a community before you select one. The best communities usually have a clubhouse, besides inclusions like fitness centers, access to pool and play areas, and more.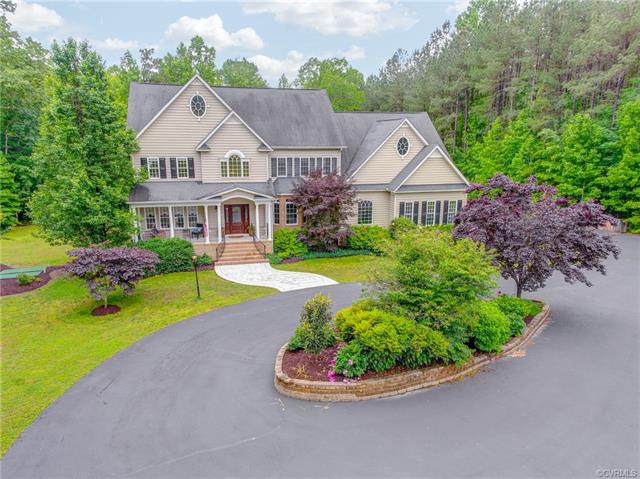 You can check online for communities in and around Chesterfield County, especially Lake Chesdin. Schedule an appointment and you can discuss all things that may concern your investment. What could be more lucrative than living close to nature, with all the facilities and amenities within easy access? Plan your investment now!