Do you love keeping your house squeaky clean? Then you need to make the most of hiring a house cleaning service. There are many reasons to why you should do that. Professional cleaners know what they are up to and what they have to deal with. They can reach the places which you never thought can be reached when you wanted to clean that area. So, when you hire a professional to do that, you need to get prepared.
Here is what you need to do.
No, you don't need to pre-clean. Professionals have all the things sorted and are ready to stay on top of things right from the beginning. But, but it is a good practice to get rid of any clutter before the cleaners arrive. This will make the cleaning thorough and efficient. If you want the bed linens and towels changed, tell them beforehand where they are kept. Lastly, ensure that your pets are kept in a safer location so that the cleaners can do their work without any distractions.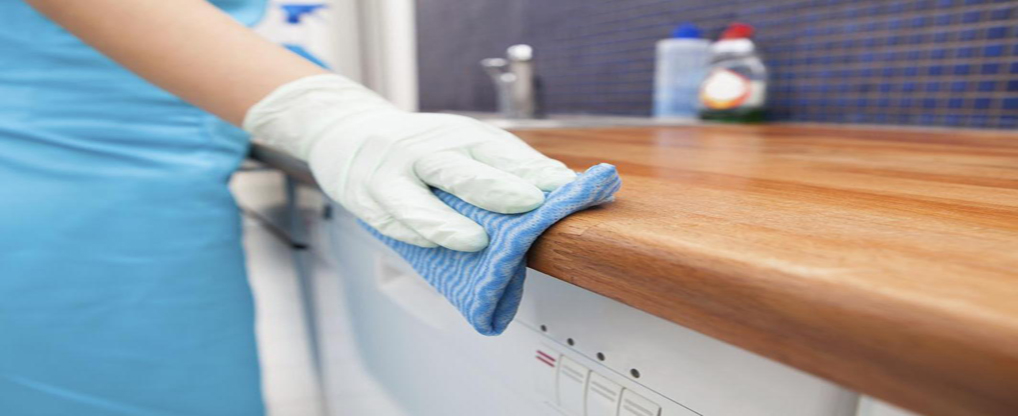 You can of course, make special requests if there are any, create your own checklist on the basis of your needs, types and size of your home. You can also request your cleaners to pay keen attention to certain areas in your home and get them a through cleanup. Good professional cleaners will always ensure and deliver a top quality work.
What about cleaning products and equipment?
You don't need to provide any cleaning tools and equipment, as the experts will bring their own. Nonetheless, you can discuss with the cleaners before they arrive for their first cleaning session and collect all their details. For instance, you can ask them what products they will be using. You can also tell them to use all green products if you are eco-friendly.
What to expect from the professional cleaners?
If you are approaching a reputable cleaning company, then you should only expect premium quality deliverance. The professionals tend to leave no stone unturned to accomplish the work effectively and efficiently. They will perform a number of tasks on the basis of your chosen cleaning package. Always remember that they may charge extra for more work. There are also many special services like deep cleaning, post construction cleaning, relocation cleaning etc. These cleaning packages offer specific areas and involve cleaning in depth.