It is reasonable to think that the beautiful aesthetics of your building can increase its value and price. But, you also want to live in a comfortable and warm place. These days, the building standards used for cabins are high so you must get a high-quality, energy-efficient, comfortable, and unique home. Plus, warm and sturdy cabins are getting renewed attention with plenty of contemporary and great features like the heated terraces and skylight windows. Also, the logs feature great insulation efficiency that lets the cooling and heating units keep the comfort level inside the house. Long-time homeowners say that log and timber homes provide rich rewards over stick and brick homes. Below are the benefits of Frontier Log Homes in Colorado:
Solid Green Pedigree
Log homes come with a solid green pedigree as trees are renewable resources. Homes made from solid logs let you effectively take the carbon contained in these logs out of environmental circulation over the home's life. Also, some manufacturers of log and timber homes harvest standing dead timber or buy logs from sustainable forests. A number of builders are also building log and timber homes to green building standards.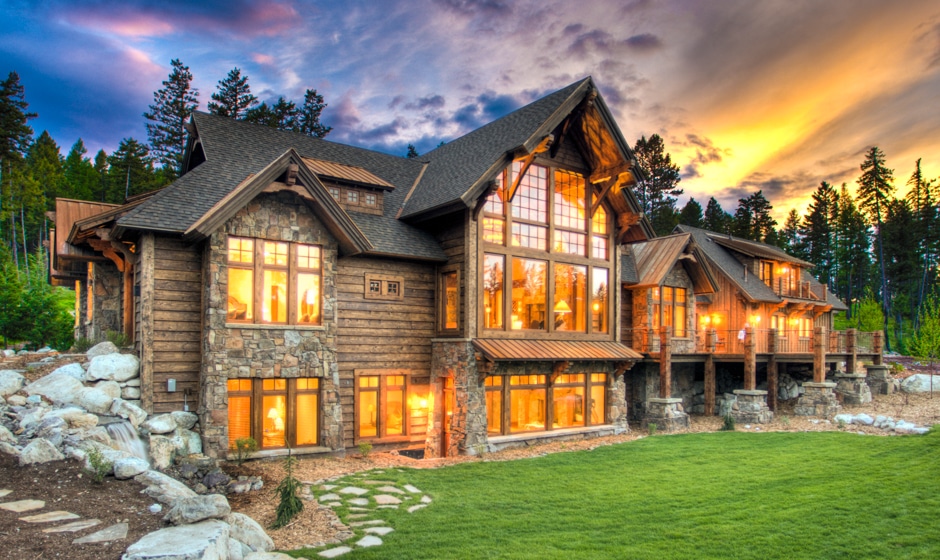 They Last a Long Time
Log and timber homes are still in use in many countries in Europe routinely date back hundreds of years. A built church in Russia is reportedly over 1, 500 years young. There are a lot of stories in the industry about home successfully weathering the worse weather.
They Naturally Integrate into the Landscape
As log homes are made from organic building materials, their structures blend into the topography naturally. They integrate into the landscape instead of being awkwardly imposed on it.
They can be Quickly Framed
When picking a pre-cut and pre-drilled log system or a handcrafted house, your home's shell can be framed on site faster than traditional stick framing. This will minimize the possibility of weather-related damages or mold and mild problems. The right crew and building system will make it possible to weather tight an average-sized home in as little as two weeks. Traditional construction exposes your home to the elements for far longer which could result in mold problems within the home's framing.
They are Energy Efficient
Properly sealed log homes are quite energy-efficient. Some builders construct log and timber homes to meet the Energy Star standards of the Department of Energy. Thus, these homes have 30% more efficient than building codes call for.