Contrary to what some people may believe, crown molding was initially not conceived for decorative needs alone. In fact, the idea was useful because it allowed different building materials to come together. Most old homes have crown molding, and while many believe that the idea doesn't make much sense for contemporary interiors, it is actually making a comeback. In this post, we are sharing a few details that homeowners need to know before they decide on crown molding.
When to use crown molding?
You can use crown moldings for decorative purposes alone. Typically, the concept comes in handy for large, oversized rooms, with high ceilings. Many people like the idea of binding their room with crown molding. For instance, you could use moldings of a similar nature around the fireplace. For the architecture and beauty of crown molding to stand out, the furnishing around it has to be as simple as possible. You don't want a mixed-up look in any case, and in case the ceilings are low, you definitely have to consider the other décor elements of the house before installing crown molding. Many interior experts also add crown molding as an alternative to wallpaper borders that were earlier used. If you have printed and fine-finish wallpapers, using crown molding would be a good solution.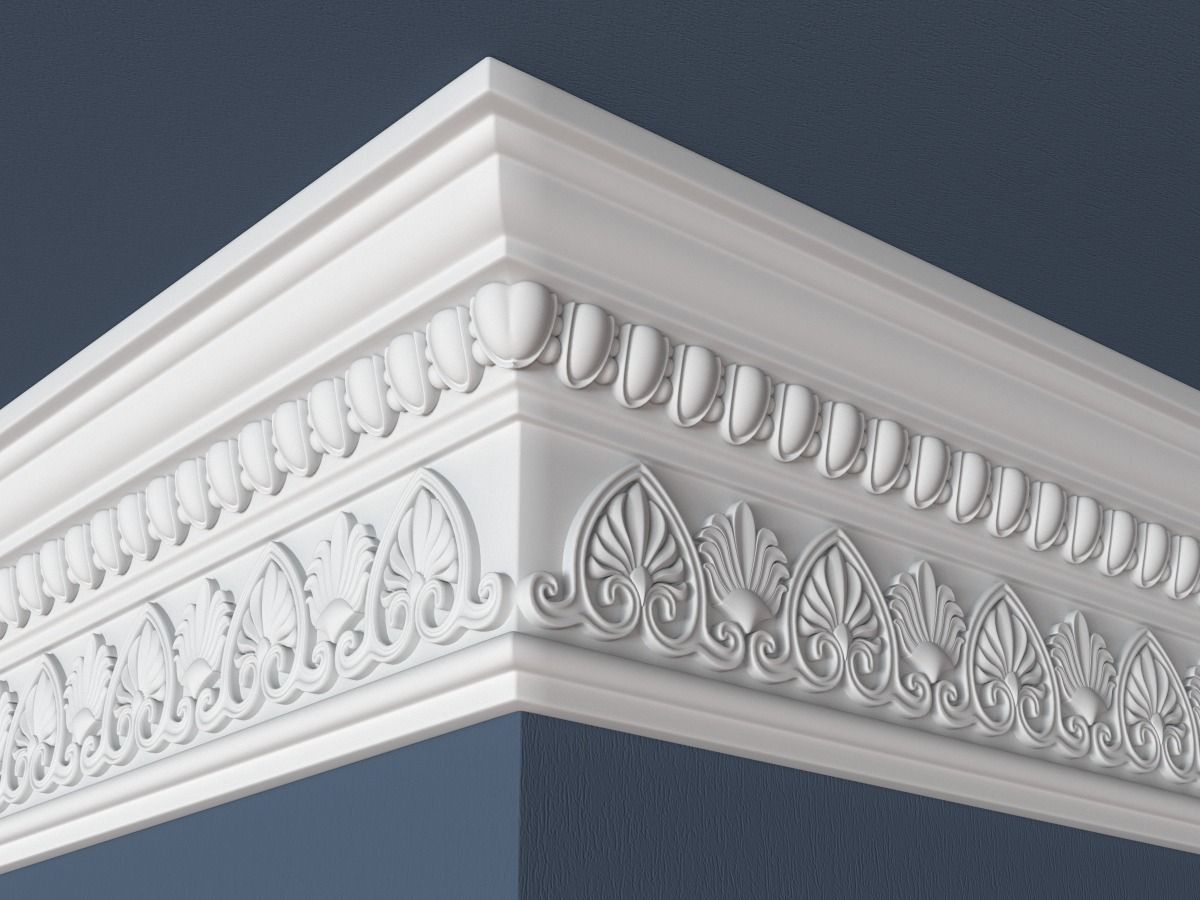 Decide on your theme
Before you can actually use crown molding, you have to decide on the theme of your home. Talk to an interior expert and discuss your home décor expectations. It is a common myth that crown molding cannot be used in modern homes, because the profile of moldings is huge. If you check online stores, you will find a wide range of crown moldings, each one designed to cater to a theme or décor idea. Of course, you may need help of an interior expert to get it all together, but once you have the theme, toying with ideas is not that hard.
Design and width
These are two more critical aspects to consider when you are looking at crown molding. Keep in mind that the width of the moldings needs to be practical. You cannot go for something decorative because you like the design. For example, if the ceilings are too low, you can actually consider varied kinds of crown molding designs in wood, so as to create a matched look with the wooden floor. As for the design, we mentioned that online stores are your best bet, and you can actually find varied designs, based on the theme and look desired. Also, you can consider crown molding for other outdoor areas, including the verandah, patio and more.
Final word
If you are renovating your home, crown molding could be an interesting and uncommon addition, especially for contemporary setups, because for the longest time, it was considered a staple of older, traditional homes. Review the costs, decide on a budget, and ensure that you have made a choice on the theme and other décor elements, because everything within the interior layout must work with crown moldings.