A clean home is always comfortable to live in and welcoming. Although it takes a lot of effort and time to maintain the cleanliness of your house, it offers many benefits and perks. Cleaning your house effectively and regularly will make it look as good as new. The main motive to get your place clean and organized is to make it inviting and peaceful. There are many handy organization tips that come in useful if you want to clean your house. But, the best option is to hire a professional cleaning service, especially if you are a busy homeowner.
Read on to know why it's important to keep your house clean:
Get More Things Done
A dirty and disorganized home will make it hard for you to concentrate on the tasks you must be doing. You can get easily distracted as you try to organize things or clean surfaces. Such distractions can keep you from getting important things done and make you accomplish little things by the end of the day. However, a clean and organized home will let you get more things done.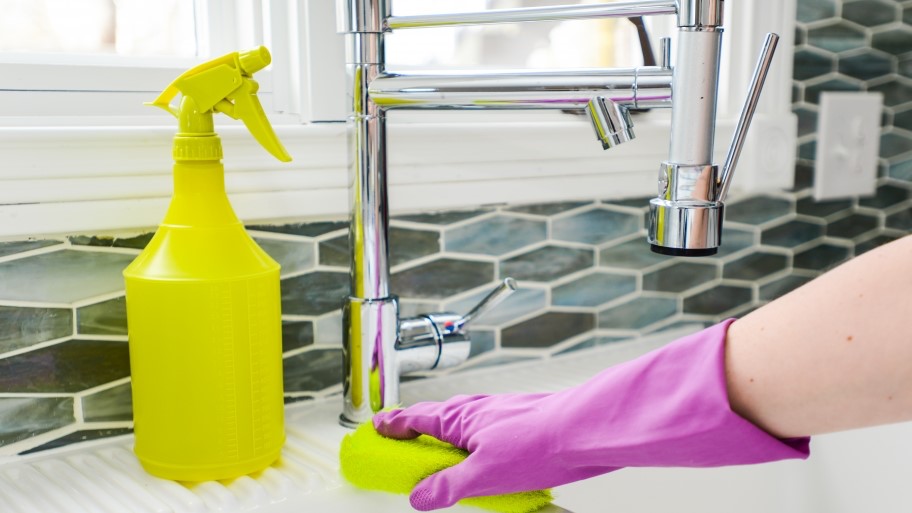 Kill Germs
Germs are known for their ability to suppress the immune system and cause people to become sick. But, if you clean your home regularly with a quality disinfectant or through professional cleaning service, you can be sure your home is up to 98% free of germs, keeping your family healthy.
Improve Indoor Air Quality
Quality indoor air quality is important to avoid triggers that can cause your family members to suffer asthma, allergies, and other breathing issues. Regular cleaning will eliminate dust bunnies, animal dander, and mildew that may accumulate and compromise your indoor air quality.
Sleep Better
Nothing can be more relaxing than jumping in your bed with clean sheets. You will enjoy your rest with ease when you don't wake up to chaos. Keeping your home clean will let your mind rest.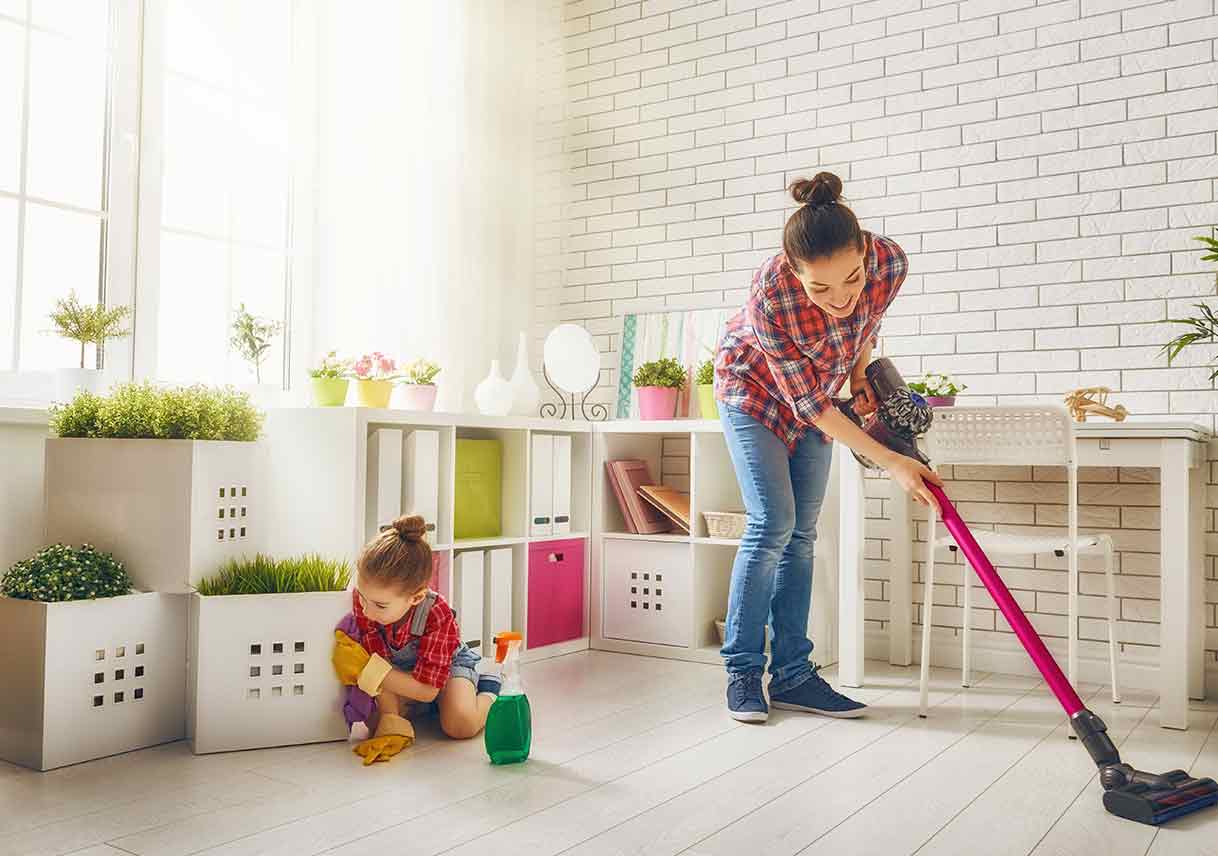 Ensure the Safety of your Kids
Children are susceptible to bacteria, mildew, and molds that can also impact your health. Children of crawling age can pick anything on the floor and put it in their mouth. By keeping your house clean, sanitized, and organized, your children and the whole family are kept healthy.
Keep your home clean can be a lot of work. That is why you should let the professionals take this task off your busy schedule. Professional cleaners will ensure you have a spotless, clean home to come home to every day.
Professional Cleaners services are more prevalent these days. With the advancements in technology, there are now ways to clean the home at a much better rate.
Time to get your home sparkling clean with our expert cleaners at House Cleaning 4U. Call us today to learn more and make an appointment!