Whether you are new to the renting world or have been a landlord for years, you know that the most desirable tenants are those that stay long term. Going through the exhausting screening process time and again, while also loosing out weeks, if not months of rent isn't an optimal place to be for anyone.
Although tenants do come and go, this could be an exhausting process. Websites like https://keyrenterstcharles.com/ do help in making the renting process more accessible, but as a property owner, there are a few things that you could do to ensure your tenants are satisfied with their home and stay longer.
Price: One of the first things that a tenant looks at is the price of the space. If the price is set too high or is above average, it loses you, tenants. The optimal amount is 2-3% below market value so that they have a reason to stay.
Reputation: Your reputation as a landlord is just as necessary as the tenant screening that you do. Attracting a long term tenant makes it essential to have a good reputation. It is crucial to be unassuming, just and empathic. People tend to make decisions based on the trustworthiness of a landlord, and such qualities are appreciated.
Tenant Requests: When your place gets rented, it is vital to make sure that the tenant does not leave. It is essential to listen to their requests and allow small things so as the place starts feeling like a home to them. The claims do not have to be big, but something, like allowing a pet, or letting them paint the walls, could go a long way in keeping them happy.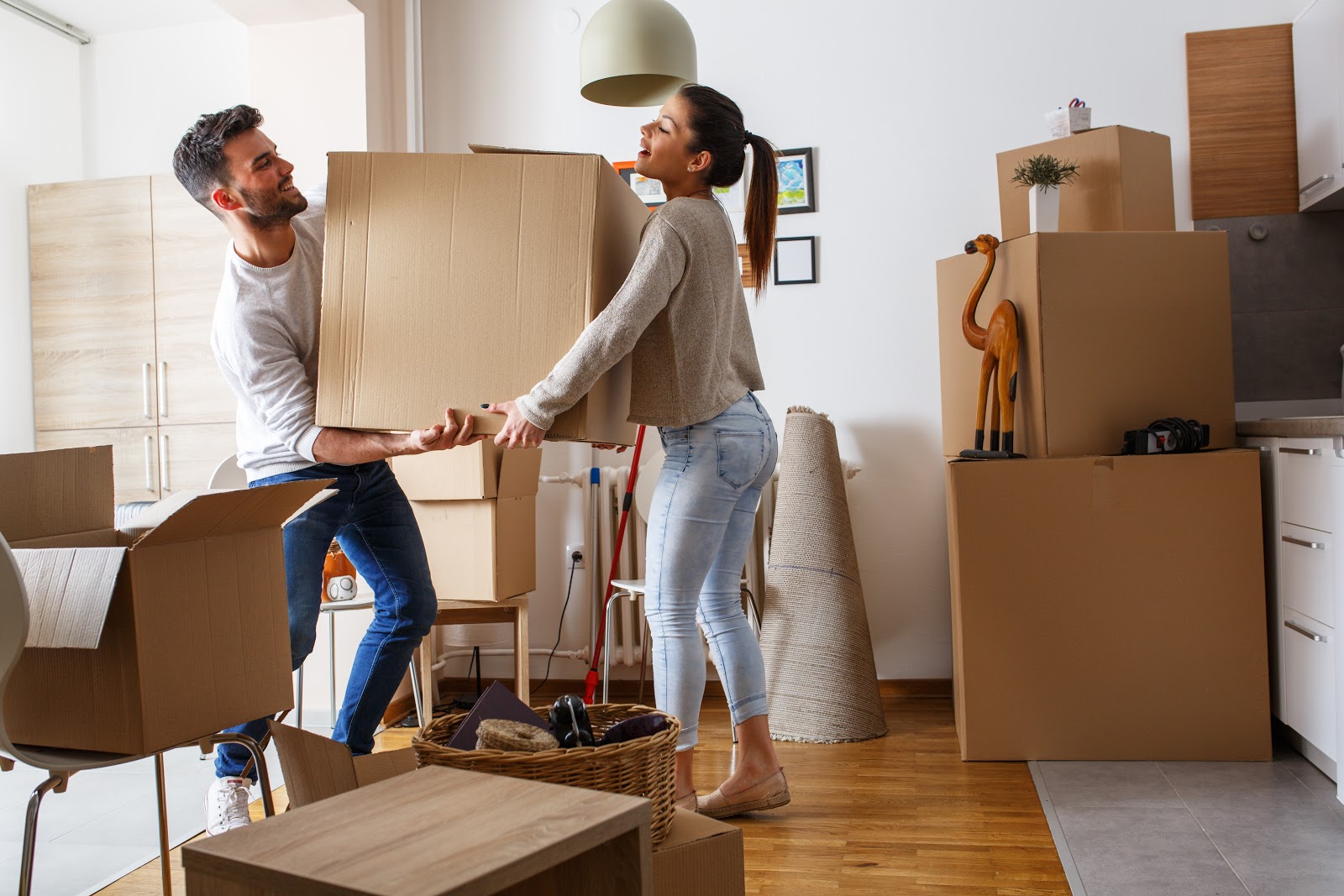 Maintenance and Repair: This is something that you should not take lightly. As a landlord, it is your responsibility to tend to any maintenance or repair issues that occur immediately. It is also important to make routine inspections. It is doubly beneficial as the tenants will not have any complaints, and your property will maintain its value.
Attracting long term tenants is all about giving them a place to feel at home. You do not have to make significant changes, but you should keep in mind that small actions are just as necessary. The more you make a place homely, the happier the tenant will be, and at the end of the day, that is what a tenant is looking for: a place that gives them comfort and happiness.