Even the best air conditioning and heating systems need repair and servicing at some point, and you need a reliable and known service for that. Finding a HVAC contractor is more than just about looking for business numbers online. Thanks to Google, you can always make a shortlist of the best contractors, but we recommend that you avoid these mistakes while looking for Anthem air conditioning services.
Hiring the first service you find. Always evaluate at least two to three HVAC contractors before you choose one. A known service will take interest in your HVAC concerns and they will send in an expert to check everything before discussing the actual work. That's how it should always be. Compare companies and don't settle for the first service or number you find online.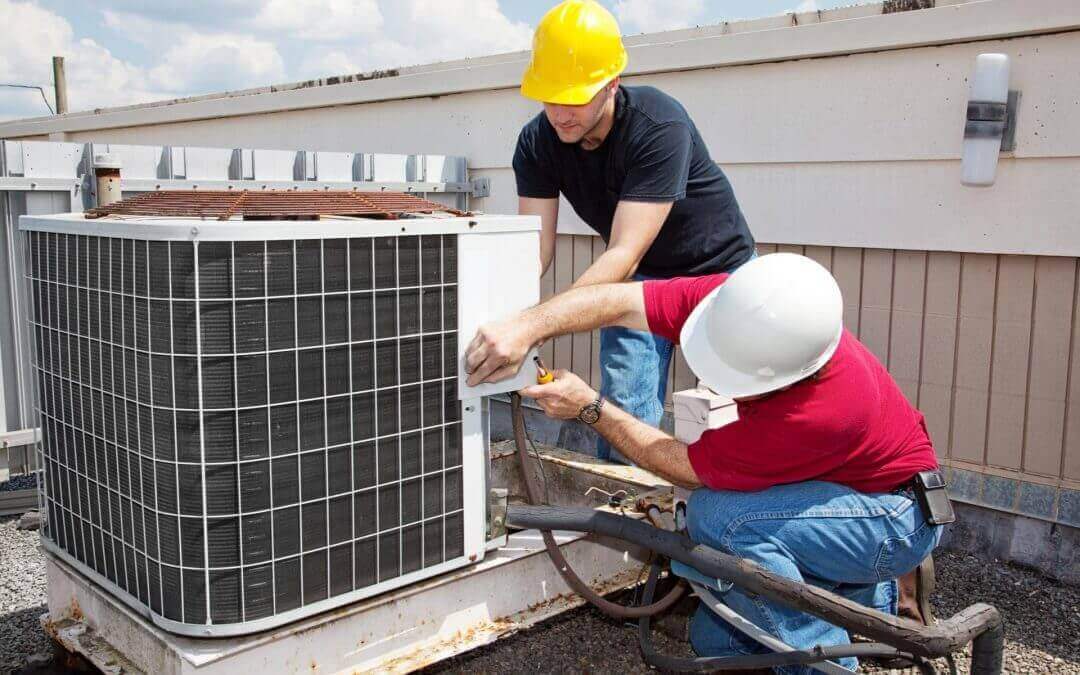 Selecting the cheapest quote. That's another common mistake that many homeowners make. Yes, the pricing is important, but you don't want to settle for an estimate without judging the service. Professional services will first review the problem, and the estimate is based on many factors, including the reputation of the contractor.
Not looking for emergency assistance. More often than not, the heating and cooling systems show signs of trouble at odd hours. As such, you may need HVAC contractors out of the blue, and it only makes sense to find a company that's dependable, known, and experienced. Check they have emergency assistance and a hotline number that can be accessed 24×7.
Not checking for insurance. Repairing, installing and servicing HVAC systems can be risky jobs, and if the workers are not insured, all medical bills following an accident could become your implied liability. Also, general liability insurance is equally necessary to ensure that any damage to your home and HVAC systems are covered.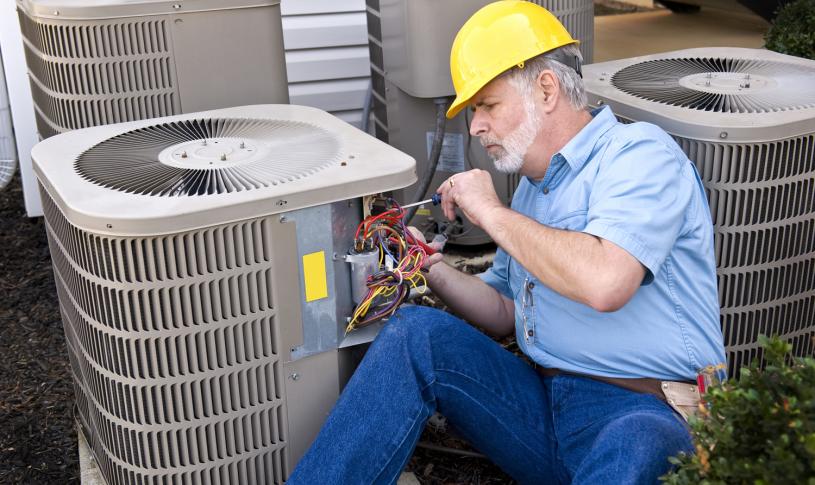 Not asking for maintenance. While you can always call a contractor when there is a problem with your heating/AC system, maintenance is an aspect that needs attention. Find a HVAC contractor, who can actually offer a maintenance contract. Emergency repairs and servicing always cost a lot more than regular maintenance, and when experts are checking your systems every six months or in a year, you can avoid most frequent HVAC issues.
With all that in mind, don't shy away from asking for free estimates from HVAC services. Check what they can offer, and if you want to know them better, ask for client references in your area.
HVAC services are utilized by businesses and homes with heating, cooling, ventilation and air filtration. They help to keep the temperature comfortable in any environment.