When the temperatures start to drop, you need to find most effective and energy-efficient way of heating up your home. For the longest time, gas heating has been in use, and experts agree that gas ducted heating is one of the best possible solutions for residential needs. Depending on which part of the world you live in, you can contact companies like aspenair.com.au for quick installation, but before that, here's what every homeowner must know about gas ducted heating.
How does it work?
In case of gas ducted heating, there is a centralized heater, which heats up the air, and the heated air is then transported to different rooms of the house through extensively installed air ducts. The central heating system can be installed on the roof, basement or even outdoors, depending the construction of your home. The air ducts are installed in a way that there is absolutely nothing in sight. In many ways, gas ducted heating is similar to centralized air conditioners, except that this is used for heating the home.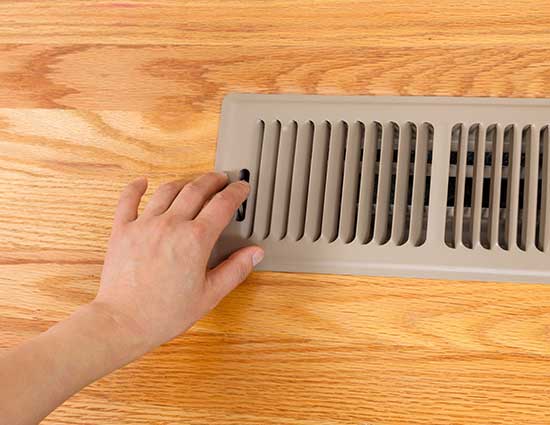 Why should you consider this option for your home?
There are several benefits of gas ducted heating. First and foremost, this kind of heating is extremely energy efficient, so you don't have to pay huge in form of electricity bills. Since gas ducted heating uses natural gas, installation doesn't take a lot of time. Ducted heating also works wonders for customizing the kind of heating needs you have for every room. The settings are flexible for most systems. Since there are no open flames, gas ducted heating is also considered to be safe choice, especially if you have older parents, kids and pets at home. Some of the best-known brands for this kind of heating include Vulcan, Braemar, Brivis and Bonair.
Things to know about ducted heating
Much like air conditioners, ducted heating needs maintenance, at least once in a year or 18 months. If you are getting ducted heating for your home, make sure that you select a company that's experienced, well-reputed and can also handle maintenance and repair needs. You can ask their experts for different solutions and models that may work well for your home, and before you hire them finally for the job, ask for an estimate in detail.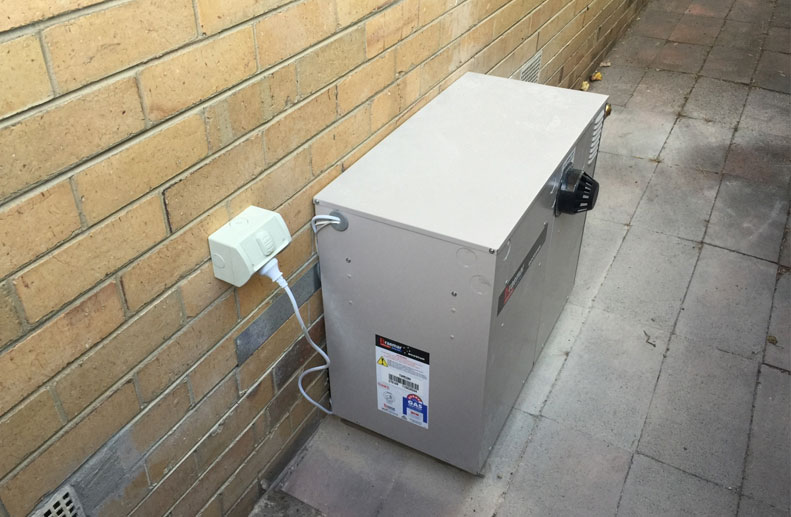 Older systems must be replaced after a point, but maintenance can help in avoiding most heating problems and repair needs. For ducted heating installation services, check online now!
Author Bio – Sharon Pulbrook writes for Aspen Air. The family has been involved in the heating and cooling industry for 30+ years. She writes regularly about her industry insights on their blog.
We also like having a look through this heating web site as they have some brilliant options for good little heaters.
We are a full-service plumbing, heating, and air repair company. Our services include repairs to any type of appliance or HVAC system in your home so contact plumbers lexington ky.