Your home is probably the biggest investment of your life, and it has to be customized for your family. It all starts with finding a custom home builder, or a company that can understand and convert a house into a dream home. Services like Kopper Creek Builders can help in many ways, but we still have a few tips that may come in handy when you are looking for options.
Expertise, experience – The two Es!
Building a custom home is not just about getting down to construction. What matters is the design, and the overall process of planning, because everything has to be on point. Think of custom home builders as your asset, because they help you stay within the budget and design a home that matches your needs. Experience and expertise, therefore, matter the most. You have to check the number of homes they have built so far, and the scale of the projects, so that you can evaluate their work based on their profile and not claims. Also, don't be hesitant to ask for references, if required. A company that has been around for more than a decade will be happy to share details.
Discuss your requirements
The first appointment with the home builder or construction service is crucial, because this is when you would be talking about your requirements and possible challenges that are inherent to the project. Some companies do have ready floor plans that can be considered, while others might have models that you may refer to. In addition, if you have specific needs and ideas in mind, you can share the same. Home building services typically work with clients in a customized manner, where they will evaluate what your home needs, if your expectations are practical, and the possible ways to minimize costs.
Consider your budget
Eventually, you want a company that can work on your budget and time. Budget is an important factor, because you can only spend a certain amount, of which 20% or at least 10% must be kept aside for contingencies. If you have any concerns, you can discuss those aspects further, but do consider the budget. It is also necessary to check the amount of time required for construction, because projects they take long often cost more.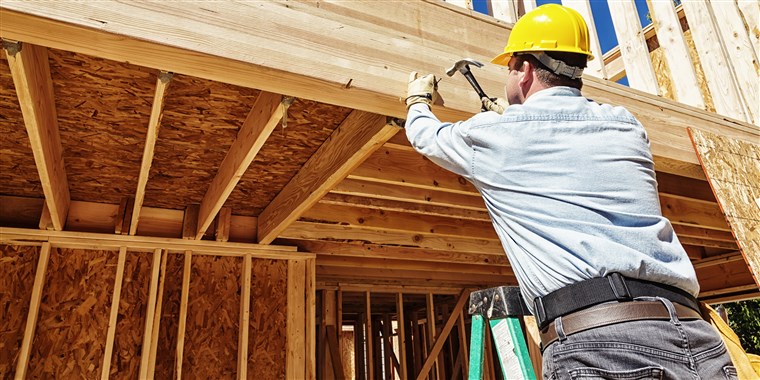 Finally, do call up the provided references. Find more on what the company offers and check details of the core team working on your project.