Heating & air condition systems are extensively used in most homes. No matter whether you have ductless ACs or one of the older furnaces, you need to have the number of am HVAC contractor on speed dial at all times. There are some incredibly reliable services in Atlanta, and some are obviously better than others. If you want to get your heating system checked before peak winters, or want to install whole home air fresheners for your Atlanta home, here's what you need to know about working with HVAC contractors.
Choosing an HVAC contractor
Not all HVAC contractors are same, so some initial homework can be really handy. If a company says that they are the best in Atlanta for HVAC repairs, they must have enough clients. Look for online reviews and feedback from customers, and you can also ask for references. Secondly, check if they deal in both repairs & installation. The company needs to specialize in maintenance and servicing, as well. When it comes to HVAC contractors, rely on a company that's licensed, has liability insurance, and has been working in the region for at least a decade.
Get estimates for every job, and ask for same-day service
If you have a broken furnace, or have a strange odor at home because of the cooling systems, call the HVAC contractor right away. Most companies claim that they have 24-hour assistance, but only a few offer the same. If same-day services cost a tad more, that price is worth paying. Also, for every job, no matter whether it's about repairs, or installing a new air freshener, find an HVAC contractor that will offer free estimates.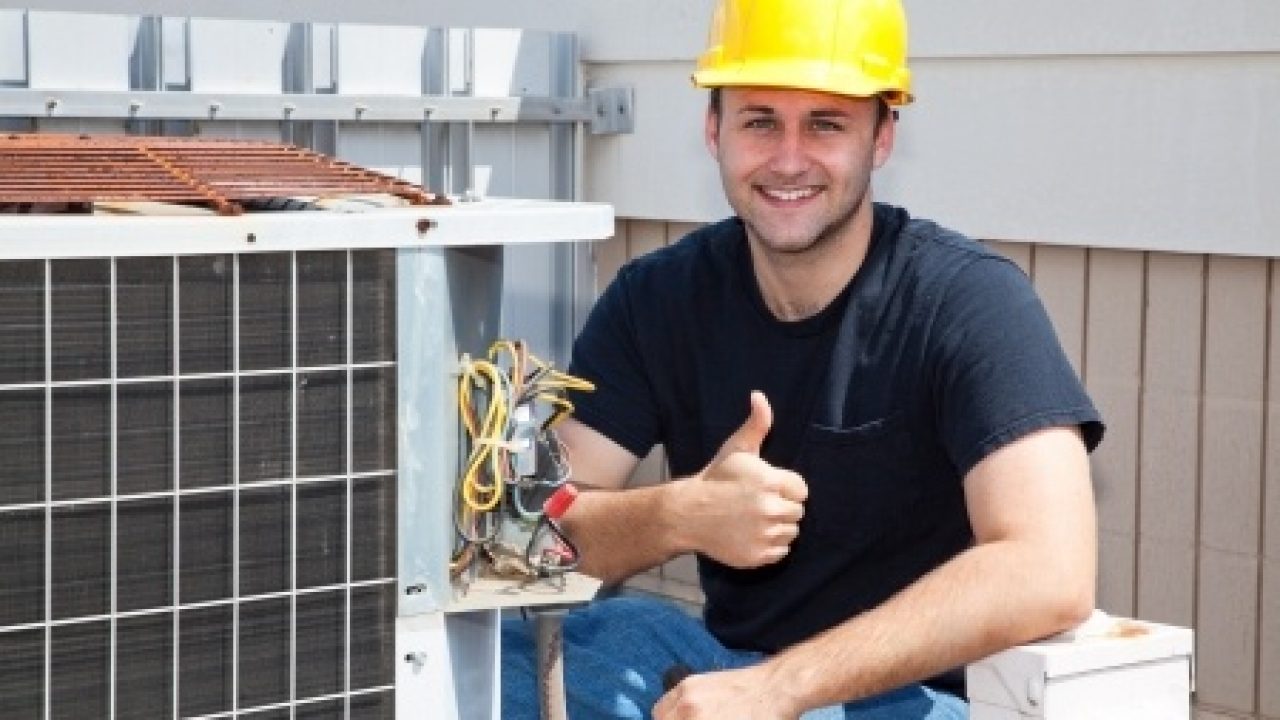 Discuss warranty
For replacement parts and new installations, the manufacturer is likely to give a warranty, but the HVAC contractor should have some warranty on the work they do. This is particularly important for extensive repairs, and for installation of new HVAC systems and units. You may want to get an assurance that labor services are reliable, and if there is a problem within the warranty period, the same will be repaired for no added cost.
Don't select an HVAC contractor assuming that you will never need them later. In fact, think of this as a collaborative relationship, because a reliable and experienced team is an asset for your home, especially when you have an emergency. Check online now for locating HVAC contractors near you!