Refrigerator is one of the must-have essentials for any home. Most of us do own a standard one that's adequate for storing meats, fish, veggies, sauces and other items that need to be stored at a cooler/freezing temperature. This brings us to the main question- Should you get a mini réfrigérateur for your home. Mini fridges, as the name indicates, are smaller in size, typically not exceeding 100 liters in capacity. These are offered by some of the leading brands, such as Haier, Danby, and Whirlpool, and the best part is you don't have a massive price for the product. In this post, we are discussing the advantages of mini fridges and if you should get one for your home.
Beyond a backup
A lot of people invest in mini fridges, simply because they want to have an extra cooling space, just in case there is a fault with the other one. While that's a valid logic for sure, it is also wise to consider other benefits. Mini fridges are ideal for storing beverages, beer, fruits, veggies and small things, especially for areas of the house that are far from the main refrigerator. Think of the amazing advantage of having a small refrigerator right next to the deck, so that you can grab a drink when you are reading a book.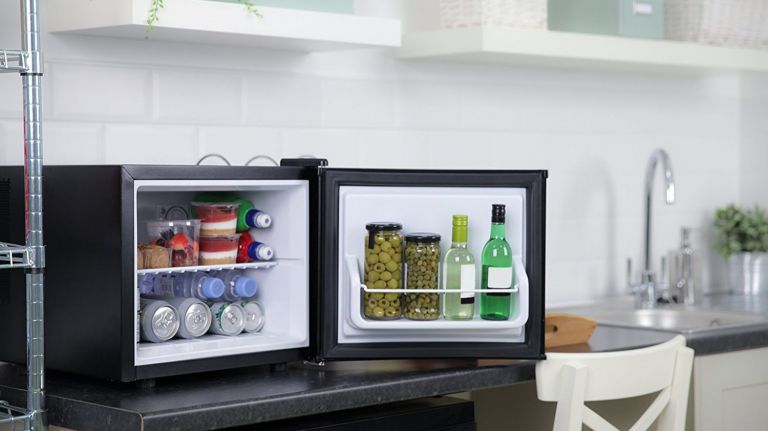 Also, mini refrigerators are portable and can be easily moved around, so if you need to find one that can be used in different rooms at different times, the investment is definitely worth it. Not to forget, mini variants are easy to afford and don't need a lot of power to run, so there are no energy bill concerns either.
Where to buy a mini refrigerator?
There are many online stores that stock all kinds of mini fridges, and you can expect to get great discounts, compared to what you would otherwise pay at a local retail store. We recommend that you compare as many options as possible and select a model that's not too small but is compact enough to be called a mini refrigerator. Some may have a freezing unit, but don't expect a big compartment with such models.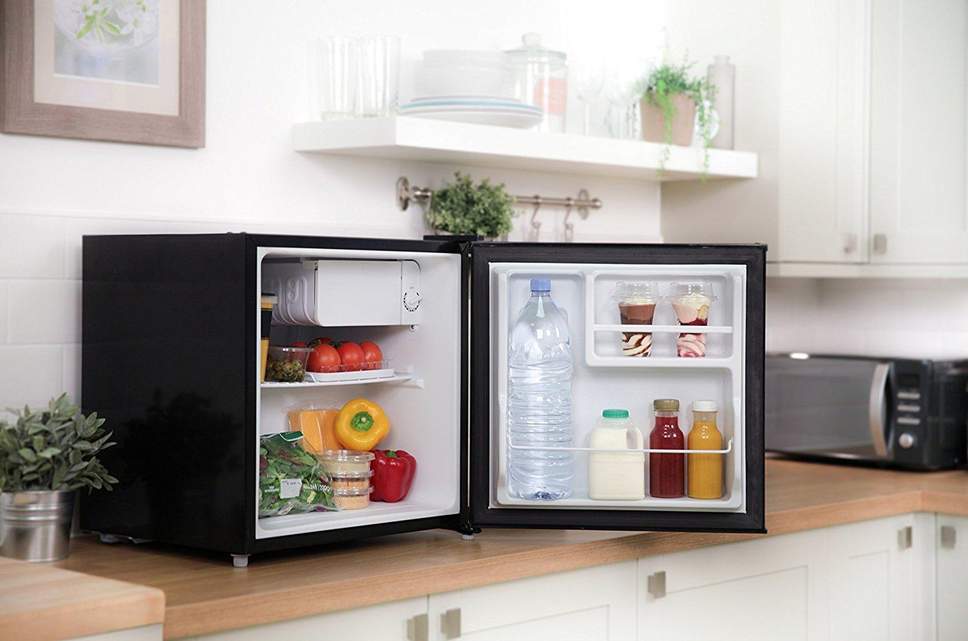 Also, do check the brand and the warranty they offer on the product, because at the end of the day, this is an investment, and you wouldn't want to spend again on the same thing anytime soon.