Getting a good night's sleep is vital to your health. And you don't want your bed to compromise your sleep. That is why you should invest in a quality mattress to enjoy comfort and warmth while getting that much-needed sleep.
Whether you want a firm mattress and a heavy down comforter, or a softer mattress and a top sheet, you want to purchase a bed set you feel is right for you. And depending on your height, you might want a full bed or a queen bed to properly stretch out. If you are ready for a bedroom decor makeover or a setting up your bedroom from scratch, the tips below can help you:
Set a Budget
Because you want to spend plenty of time in your bed, you want to invest in a bed set that makes you feel comfortable. Even if you have a tight budget, you can still save money while setting up your bed from the ground up. Start by choosing a standard metal bed frame and accenting it with a headboard. In terms of the mattress, there are many brands online that provide affordable choices. Many people prefer to shop at stores such as luxtex.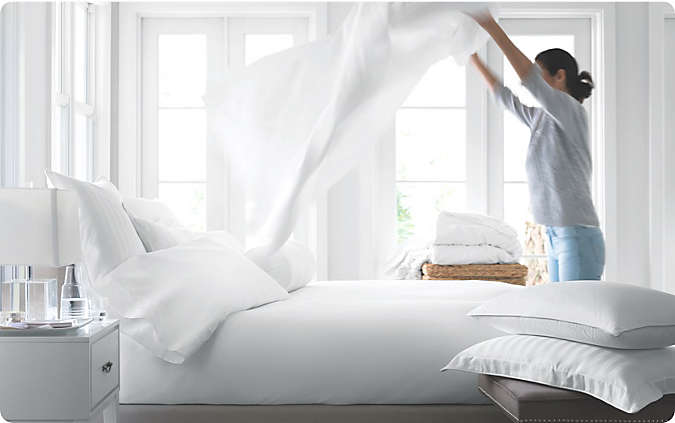 Decide on the Mattress Size and Type
Your choice of mattress is your personal decision. Aside from picking a comfortable size, you must pick between soft and firm, springs, memory foam, and hybrid designs. If you are taller than average people, you might want to invest in queen size mattress or bigger because twin and full sizes are traditionally a few inches shorter.
Pick a Headboard
A bed frames' structure and commanding presence make your bedroom looking complete, elegant, and mature. Also, they can drive the look and energy of the entire room. If you want a headboard that offers sophisticated serenity, go for a tufted velvet headboard. But, if you something that provides an airy, bohemian, and beachy vibe, choose a cool rattan frame.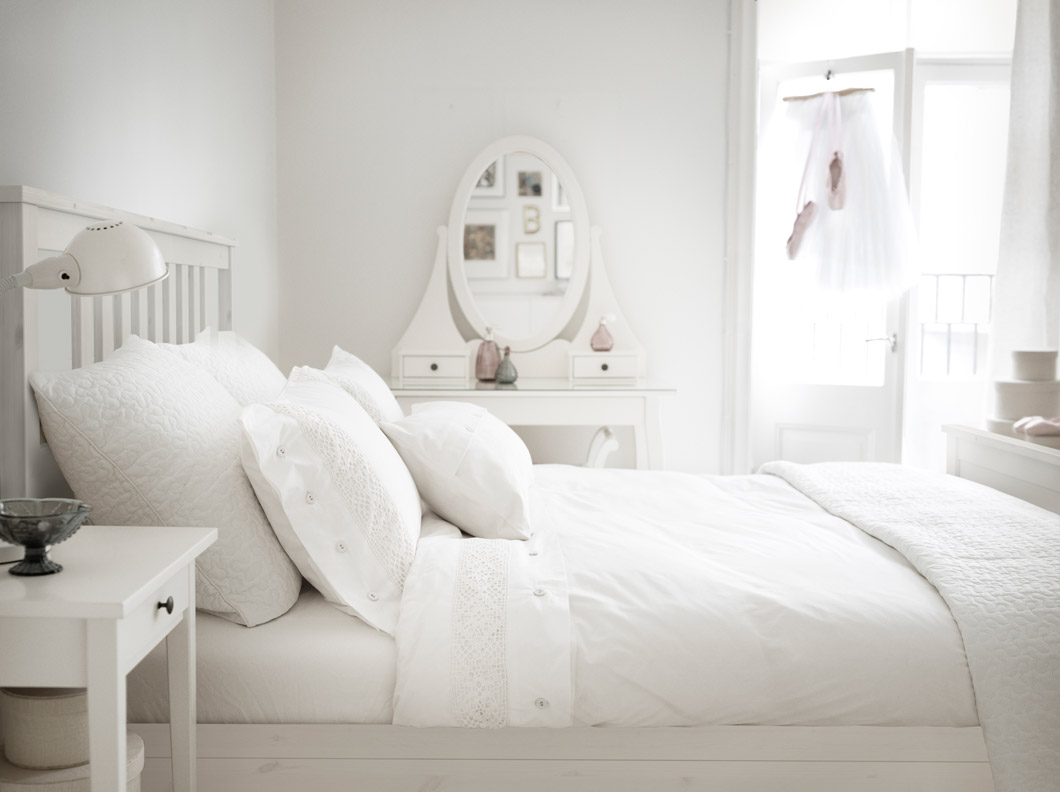 Know that Sheets Matter
When building your bed set, you also have to choose the sheets you find suitable. A number of people prefer to have a cool percale in clean crisp white while others go for a soft cozy flannel in a colorful pattern. Today, you can have high-quality sheets at a more affordable price from many brands. You no longer have to worry much about thread count which usually comes at an extra cost.