As a homeowner, you are probably trying to manage many things at the same time. Thanks to smart devices and advanced automation technologies, controlling your home doesn't have to be complicated. From unified home entertainment systems, to smart doors & locks and smart alarm systems with sensors, there are many ways to reduce your daily chores. There are companies that specialize in home integration in San Francisco and can offer customized solutions that will turn your simple apartment into a smart home. So, how should you go ahead with home automation? We have a guide below that may come in handy.
Decide on your requirements
Smart home devices include automated shades, smart lighting systems, new-age security and surveillance systems, and voice assistants. One of the first tasks is to decide the extent of automation you want, and while it depends largely on your budget, more is less in this case. If you are unsure, just consider the things or chores that take most of your time. For example, how many times have you rushed back home because you had missed on switching off the AC? The good news is most smart devices these days can be connected on a singular platform.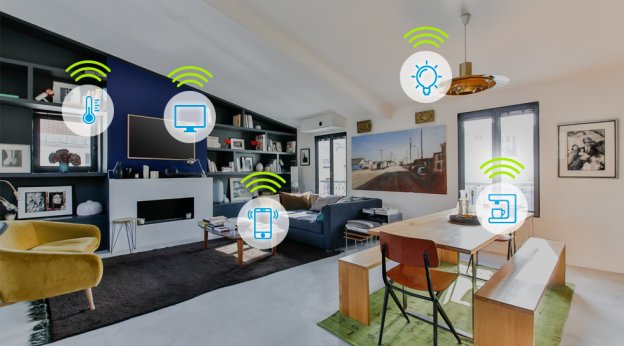 Figure out an installation and home integration service
It is rather impossible to limited knowledge to go ahead with home automation. Chances are high you will end up buying products that are not even suitable for your needs. The smart idea here is to find a company that deals in home integration & automation. They will send in their experts and suggest all the right things that you can do to automate your controls. If you have specific goals, such as a small home theatre room in an apartment, they can help with that, as well.
Discuss the budget
The cost of automation depends on the products and systems you choose, and the good news is you can always work around a budget. Talk to the concerned installation service to figure out the priorities, and you can scale down things accordingly. It is also possible to invest in certain smart devices right now and buy others later, but you have to plan it right, which is exactly why a home integration service is so necessary.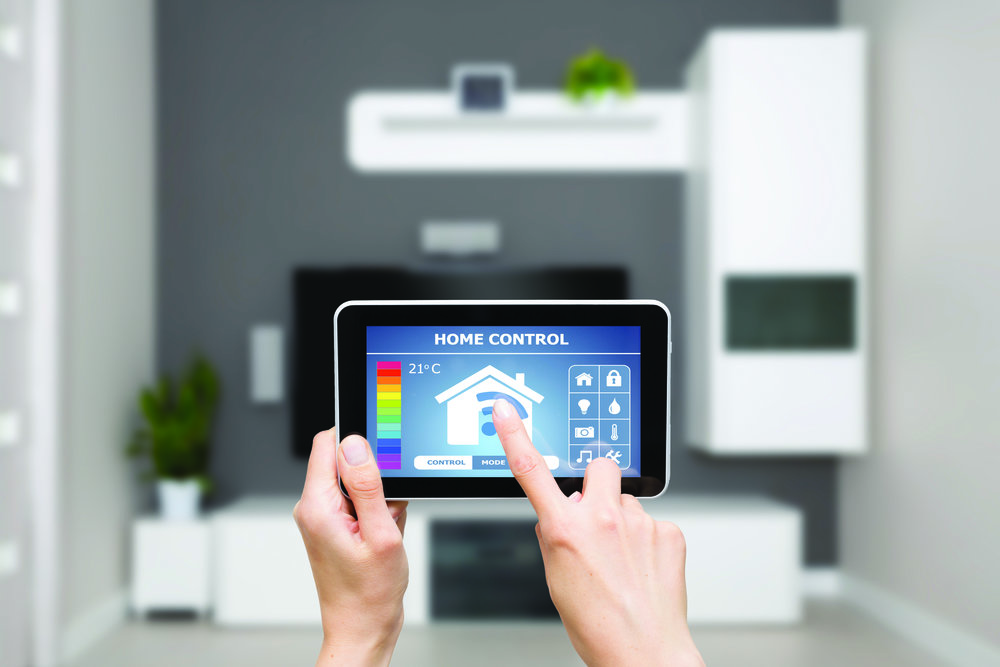 Final word
Don't shy away from figuring out the options in home automation. Most companies will offer consultation for free, and you can reduce your hassles with just onetime upfront investment.