Power miter saws let users make 90-degree crosscuts or angled cuts. These flexible saws can be used for various applications like cutting two-by-fours or window trims.
If you are buying a new power miter saw, here are things you must know:
Kinds of Miter Saws
Below are the variations of power miter saws you can find on the market:
Basic power miter saw. This kind of power miter saw adapts to make miter or angled cuts. You can use it for projects like trimming studs to frame a house that requires just simple cuts of 90 degrees or less.
Compound power miter saw. This type of power miter saw can adapt to both miter and bevel cuts, offering them a leg up on basic miter saws. Typically, these power miter saws can create bevel cuts in one direction but you may be able to find models that pivot in both left and right.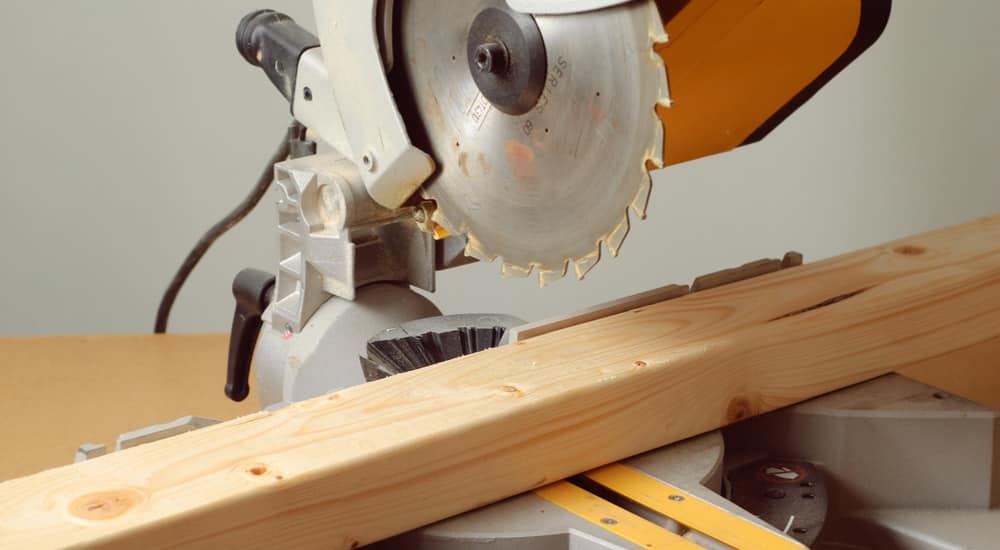 Sliding compound miter saw. This is the most versatile type of power miter saw. It comes with a blade and motor assembly that is mounted on a movable arm designed to accommodate longer wood pieces. Some sliding compound miter saws have a blade that can pivot in just one direction. More advanced sliding compound miter saws have blades that can tilt to either direction.
Construction Materials
Power miter saws are usually made from aluminum or steel; however, their blade guard and handle may be made from heavy-duty plastic. The majority of these tools are made to withstand a serious workload. You can check out great options from audit power tools.
Helpful Tips to Keep in Mind when Picking a Power Miter Saw
When buying a power, ensure you pick a miter saw stand that can be used for supporting long pieces of lumber when cutting. The stand will make it easier to maintain the stability of your workpiece. You just have to press the material against the fence of the saw and push the blade into the wood. Avoid pulling the blade through the wood since it will work for you.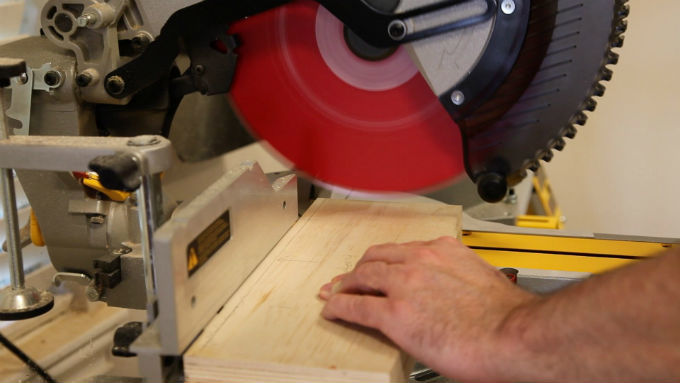 Moreover, think about the size of the blade when picking a miter a saw. Typically, blades are available in 8, 10, and 12 inches. Expectedly, you would be able to make longer cuts when you use larger blades. Other options to take into account include a laser guide to make precise cuts, electric brakes to stop the blade, and a dust bag to collect sawdust.