Serveware is generally named to those plates or utensils on which food, desserts or beverages are served. It is a plate with different shapes and designs. At home, we generally use the ordinary style of serveware, because it regularly used and washed. However, there is always a hidden serveware set, especially for guests that is unique in style and expensive in quality. Similarly, in restaurants, guests are impressed first with the ambiance and service and then with the presentation of the dish. Therefore, serveware plays a significant role in dining.
Festivities and celebrations in Denver
Denver is well known for its culture and wide arrays of food festivals. It is the most populated city of Colorado and the largest population is of Mexican Americans. Denver has become the biggest tourist destination for its sunny weather and mountain ranges where lots of outdoor activities are organized. Different celebrations and festivals of Mexican Americans, Asian Americans, and Chinese communities keep the streets busy and restaurants as well as bars, pubs and clubs are full of locals and tourists.
Thus, the ambiance of every restaurant and bars, big or small, is updated with the latest interior and classic serveware and dinnerware. When you look for dinnerware, barware, table linen and serveware in Denver, you can always rely on Homefest. This family-owned profession specializes in decorative pieces, home furnishings, personal and tabletop. There dinnerware and serveware are handcrafted. You can also visit their website homefestdecor.com form anywhere outside Denver to place an order.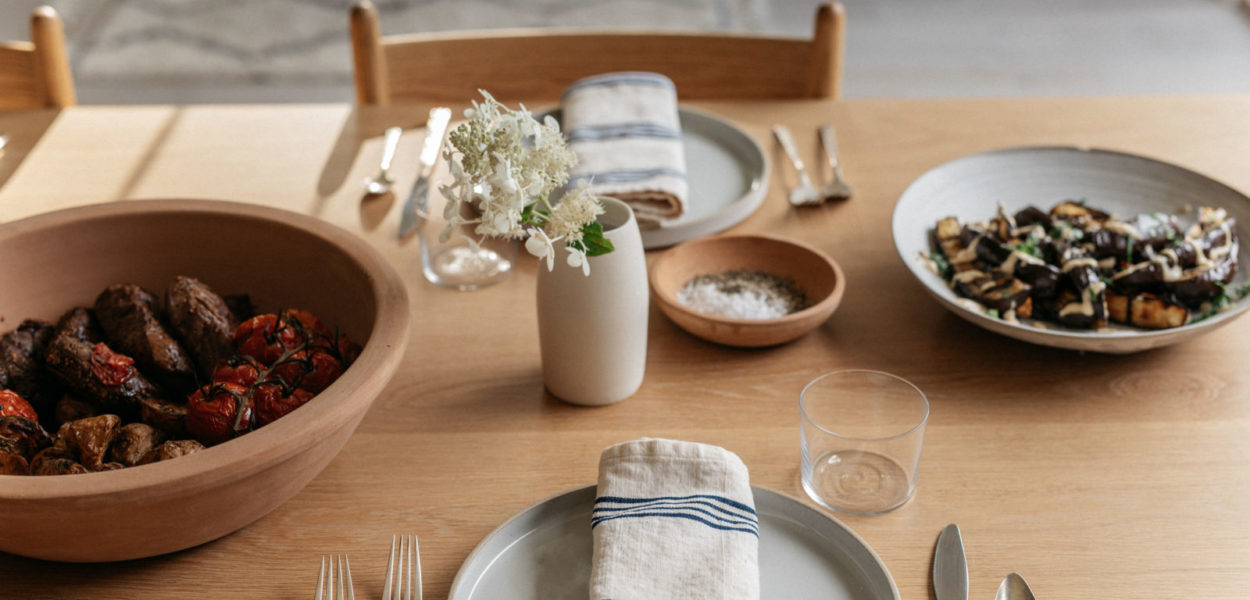 Types of dishware
Whether you buy serveware online or from a retailer, you should know all types of dishware in the market –
The family that adds meat and salad to their dinner frequently should keep at least two serving platters. Here, the oval platter is for roasted vegetables and meat and the square platter is for dessert.
Serving bowls are of three sizes and have different purposes. The smaller ones are for soup, midsize bowls are for salad, fruits, bread and pasta, and the large bowl is for the main dish.
Crystal pitcher saves you from the stress of getting up every time to fill up the glass for family or guests while dining. There are classic pitchers of different metal and glass that can complement your décor.
Serving utensils are basically tongs and spoons and forks. Depending upon the dish being served, you can keep the servings spoons beside it.
Finally, the condiment sets of salt and pepper that provides the final elegant drop to your dining table.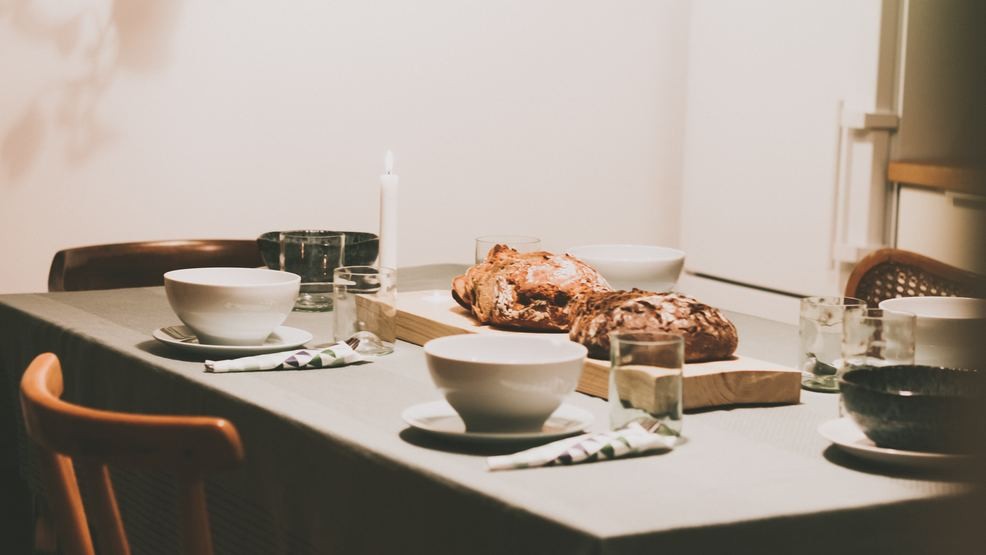 Apart from that, there are special bowls with lid available, different styles of trays to serve snacks and drinks, gravy boasts to help in holding holiday gatherings and trivets to protect your glass table from hot dishes.
Not all serveware needs to of the same design and color. At times, the manufacturer might discontinue the product. Just play smart and decorate your table in such a way that people are just mesmerized with your presentation.