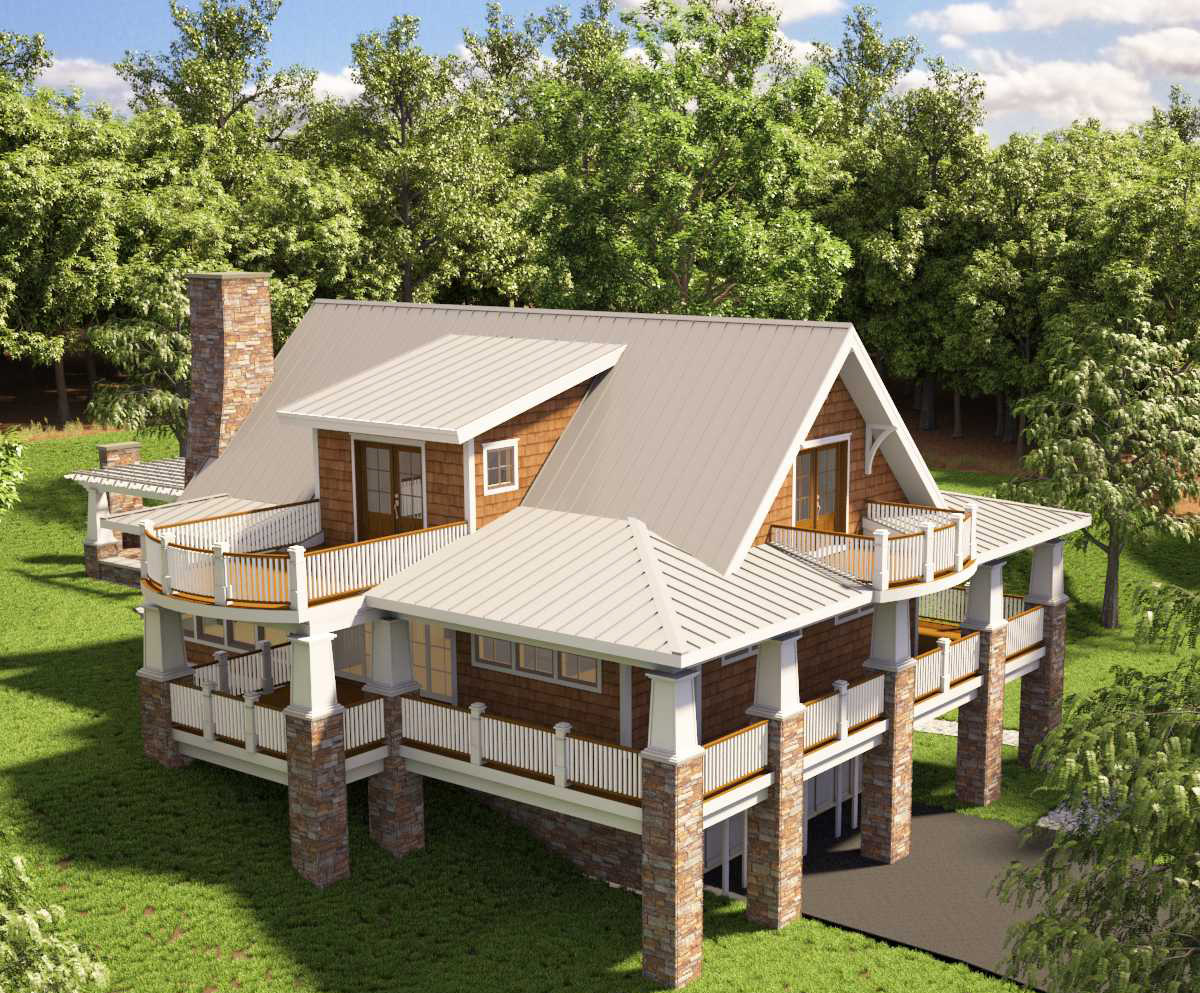 Interior Designers and architects of Sandy give lots of importance for good designs and always start with layout plan of the floor. House floor plan usually indicates a property's layout which is viewed from the top.
They are mostly drawn as per the scale, where the plan shows various location of doors, walls and windows, and also movable and fixed furniture e.g. sofas, kitchen cabinets, beds and wardrobes.
The exterior house plans indicate courtyard spaces and garden, swimming pools and outdoor sheds and so on.
Why it is so important to create a very detailed floor plan? Available floor plans in Sandy will show different flow of spaces within a room, indicate the footprints of all furniture and the other remaining area which is existing for circulation.
It will depict precisely scaled down walls, locations of doors and windows, plumbing and electrical points, and other furniture layout.
Following are few more benefits of making a detailed floor plan before the construction work begins.
Any detailed floor plan made by a professional architect will turn your ideas into actual visuals, and you may be fully clear on what are the things need to be done as well as how it will finally look in the end.
Based on the blueprint made by the plan, you will get the approval from the local authority and also act as your guide during the construction.
Due to the availability of plan, it will become much easier to make any kind of adjustment before you act on the design.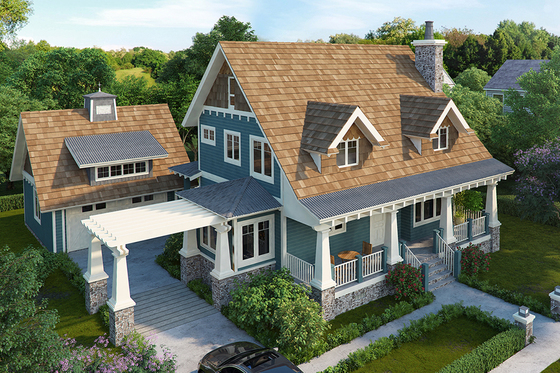 All hassles will reduce and will make sure that the project will complete successfully.
Having a floor plan will also help in your decision-making process to choose and purchase materials.
It will also help in visualizing what the final result will possibly be, so that it becomes easy to evaluate well ahead of time in order to make any revision if necessary.
With an accurate map of floor plan with proper measurements, you will be able to decide what furniture that you can use, and how all of them can be easily accommodated into position.
These floor plans can be important for all real estate agencies for communicating the space flow to potential renters or buyers.
It will not be necessary to enter your login user name or password in order to get started every time.
The floor plan will let you plan the house better.
Your floor plan will help you to communicate your ideas to the decoration workers.