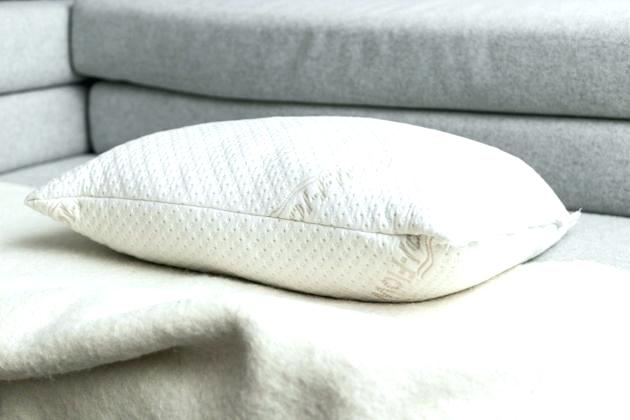 Your pillows have a significant role in getting good sleep during night, as it will provide necessary support to your head and also neck.
In the market, there are many different varieties of pillows available and hence you must be aware about pillow science before you choose any right pillow for your bed.
Following are few different types of pillows that you can get in the market.
There are many high-quality pillows available that are feather pillows and they can be quite strong too. The feather acts as natural spring as they are highly curled.
These pillows are quite soft as it contains features without any quills. They are puffy, supple and soft and therefore considered as the most luxurious pillow.
In case, you are looking for such pillow that should get adjusted to your body contour then memory foam pillows will be the right choice for you.
Comparatively these latex pillows are snugger and more breathable. People who get hot flashes or sweat during night should prefer this pillow.
Shredded memory foam pillow
They are quite similar to the memory foam pillow however here the foam is more shredded into smaller pieces to provide you better breathing and they can be more moldable.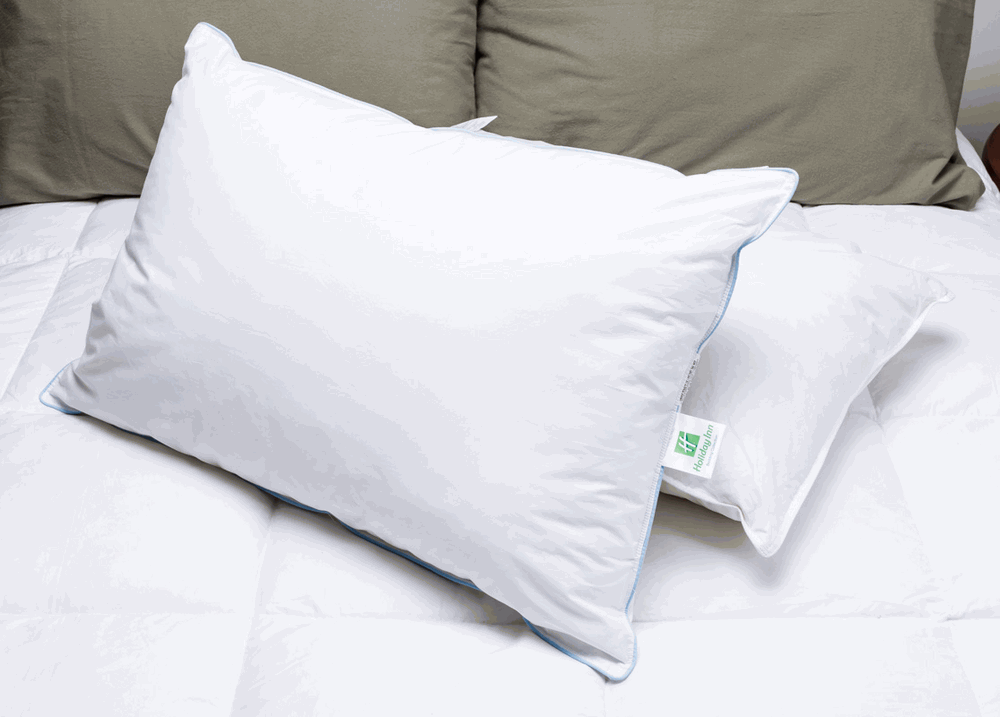 These pillows are much inexpensive as compared to latex or memory foam pillow. They are easier to maintain however do not last longer.
These beads are polystyrene and can offer hard support. Suitable to carry while you are travelling.
These pillow materials are all natural and plant-based and are quite safe to use. They can provide hard support too.
It can offer good support to your head/neck and you can have comfortable sleep. Your spine too will remain in proper position.
These pillows have polyester fiber fill or foam. The pillow can do an excellent job while accommodating the tubes and cords of CPAP machines.
Usually any standard pillows are minimum 54" in size and you can place this pillow below your lower back to provide support to your hip. Suitable for pregnant women.
If you are looking for any such pillow which can offer relaxation to your lower back in natural manner then you can prefer this type of pillow.
They are usually in triangular shape and are able to support all vulnerable parts of your body.