Building a backyard patio is fun. No matter the size of your backyard, you can design a simple patio to unwind the day in a relaxed way. Having your own cozy patio is a cost-effective way for a 'staycation'. Take a vacation at your home locally, catch up with your family and friends in your backyard without commuting to other places.
Designing your own patio:
Decide the location: Consider the time of the day you are likely to use the patio. If it's during daytime, you can build it in a shady place.
Measure the length and width of the space: Do you want room for just 4 chairs and a table or would you like to accommodate your entire family in the patio? Plan the space accordingly.
Buy paving stone at a local home improvement centre: You can find paving stones in various shapes and colors. Provide the staff measurements so that they can assist you in deciding how many you need. You'll also require pea gravel or crushed stone for base and filler sand.
Dig out the area, compact the soil and fill the area: Dig to the depth of the pavers, fill it with gravel and use leveling sand to fill the area.
Adorning your patio with plants and flowers adds color and gives your patio a fresh look. Discuss about your small backyard patio ideas with Waterloo Outdoors. They pitch in many creative design ideas and execute the design in such a way that enhances the aesthetic appeal of your patio.
Decorative options:
A cozy corner:  You can install few slabs of concrete in a preferred corner and place a table and few chairs on it. Make the area shady by setting up a garden there.
Create a focal point with greenery: A lot can be done with flowers and shrubs. Dig out a focal point in your patio centre and adorn the space with plantings along with your favorite flowers placed in the center.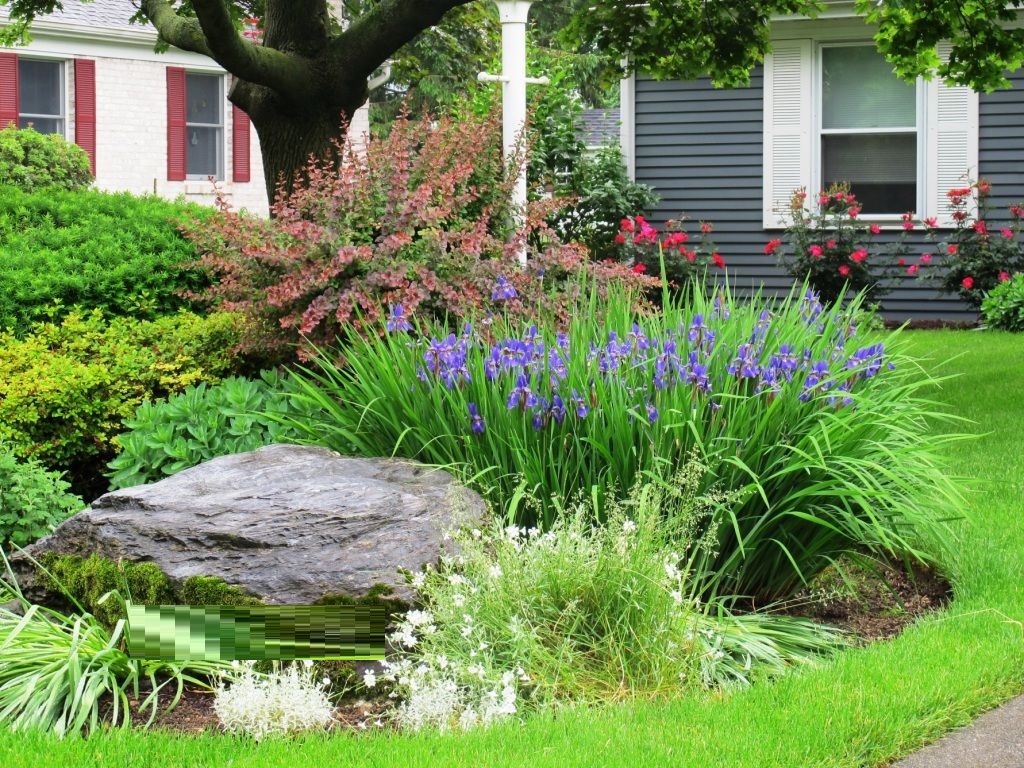 Incorporate curves: Rather than choosing the traditional straight lines and square shapes, opt for curved patios. If it has patterns you can also add a border to give it a cleaner look.
Flagstone: Flagstone is a durable material for patios and slip-resistant when wet. They can also be easily installed on a sand base.
Use these simple ideas to design a beautiful patio. The right professional helps you design your dream patio.